Now Offering Ben & Jerry's®, Magnum®, & Breyers® Pints: Put the most ordered dessert on your menu today!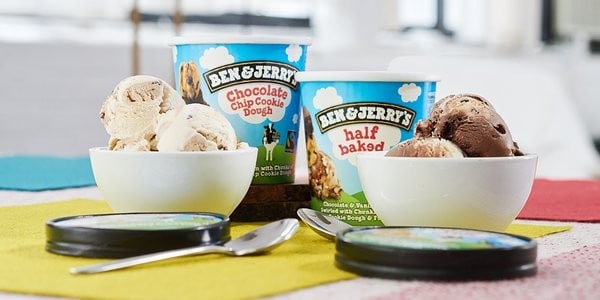 Now you can offer guests four euphoric Ben & Jerry's flavours delivered right to their door
Ben & Jerry's is the #1 fastest growing super-premium ice cream brand, so give your guests their favourite flavours through delivery
Awareness is key! 78% of purchase decisions are made in-app, so we'll give you beautiful digital images and flavour descriptions to create an outstanding online menu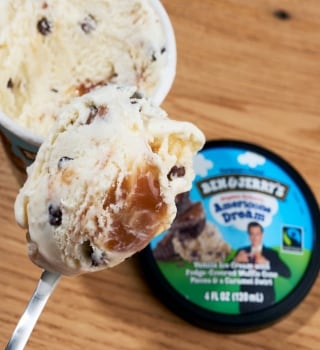 Interested in learning more?