We aim to provide solutions that put wellbeing at the core of what we do, for both chefs and residents.
We're putting residents at the top of our priority, by providing added value services that are most relevant to your daily operations. Our resources and tools are based off our core pillars: Growth, Mind, Heart and Body.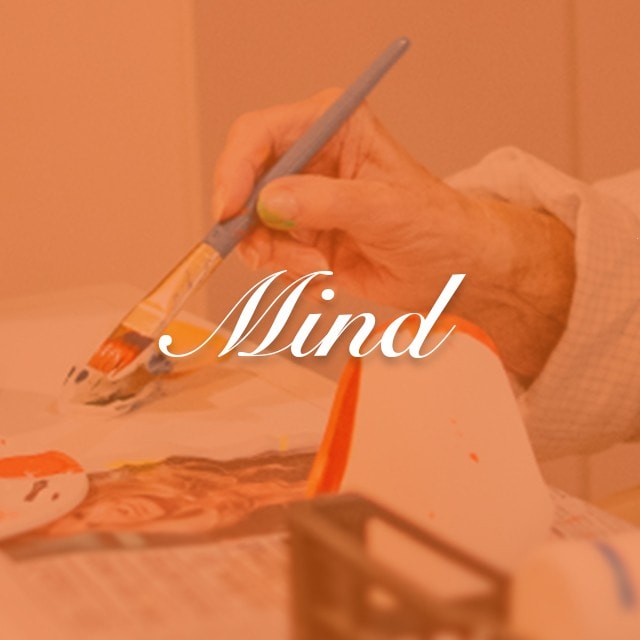 Mind
To support the mental and physical wellbeing of the elderly through meaningful activities.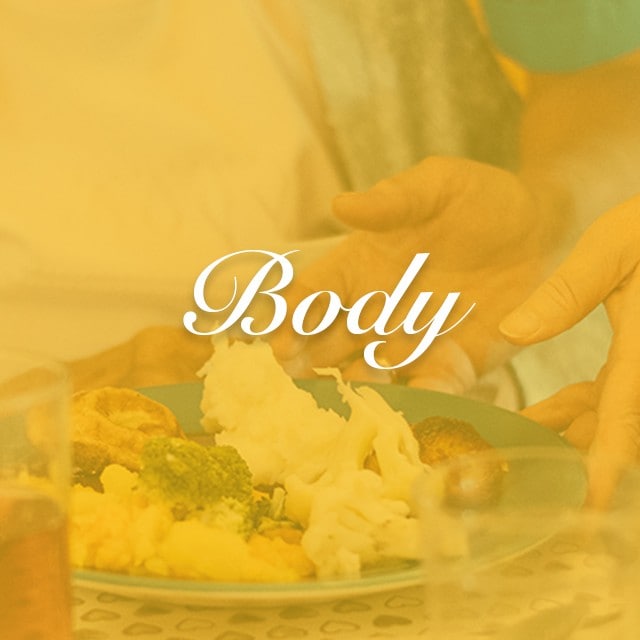 Body
To care for the nutrition of each resident.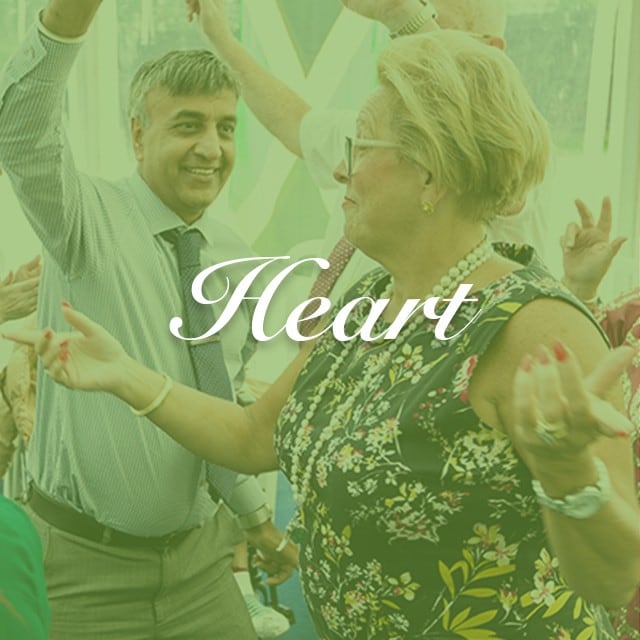 Heart
To bring people together to create happy environments and a sense of belonging.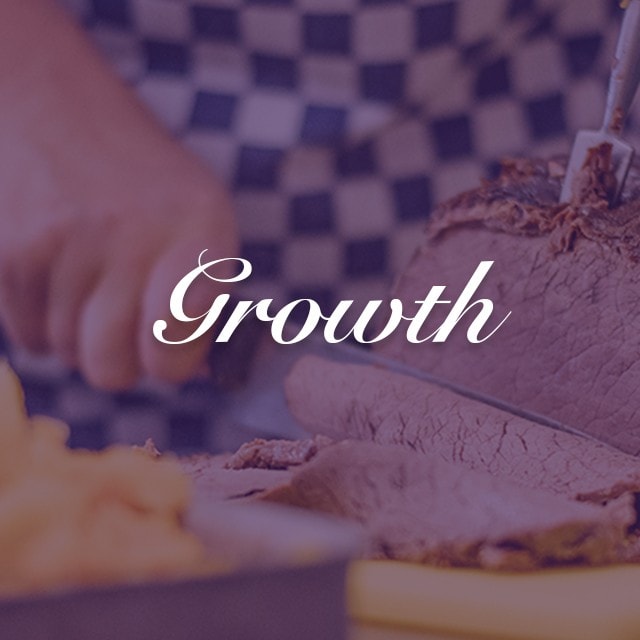 Growth
To empower, train and inspire chefs through our senior living specialist culinary team, in the hopes of enhancing the mealtime experiences of residents.
This is Home Resources and Products Overview  
Find out more about how UFS can bring This Is Home to your senior community homes from our Corporate Chef Kyla Tuori.