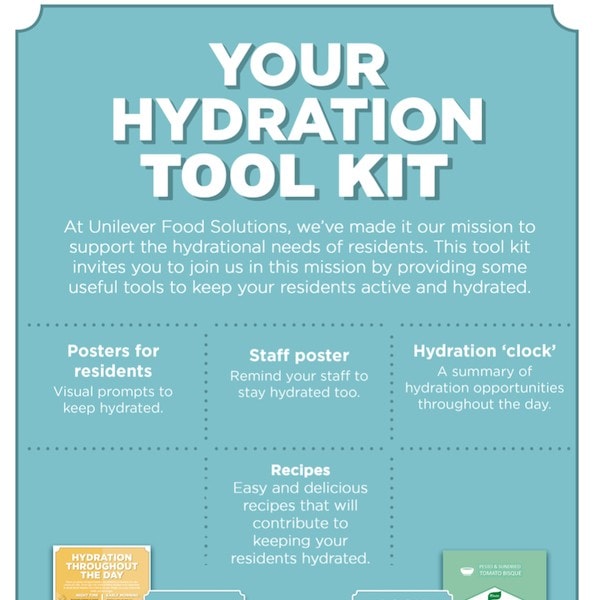 Hydration Toolkit
This is Home, we've made it our mission to support the hydrational needs of residents. This tool kit includes tips and recipes to help support hydration for residents and operators.
Download Now!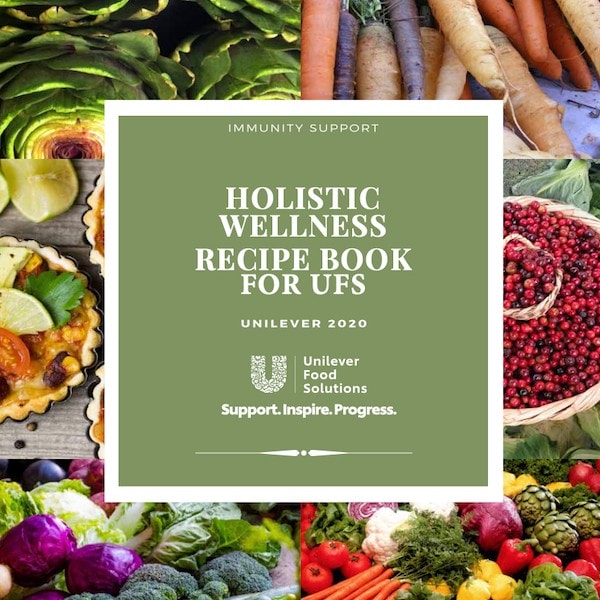 Holistic Wellness Toolkit
At Unilever, our Registered Dietitians work closely with our Culinary team to create a variety of delicious, nutritious recipes that meet various dietary needs and preferences. Learn more in this holistic wellness recipe book for UFS.
Download Now!