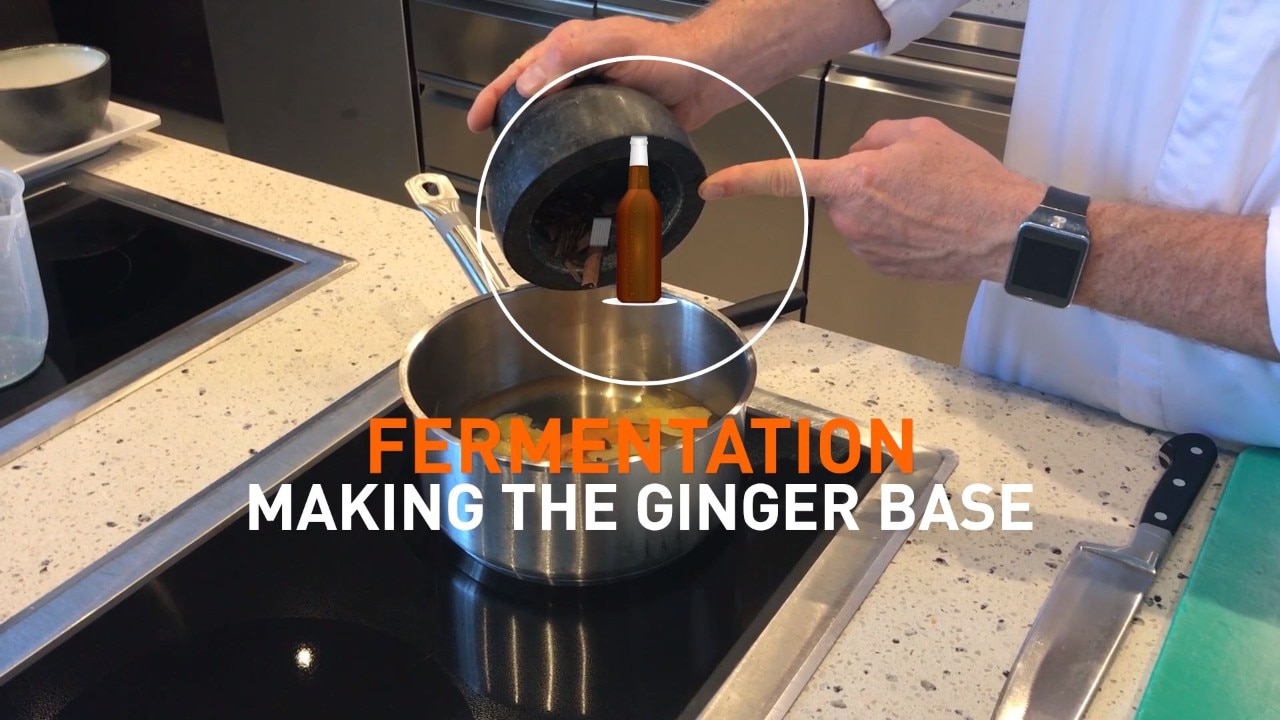 Ginger Starter
Kick-off your brewing skills with two carbonated classics – ginger beer and cola. Adapt citrus notes and spicy sweet flavours for fragrant bases. Surprise yourself with these herbal formulas while learning the skills and measurements to nail these popular bevvies!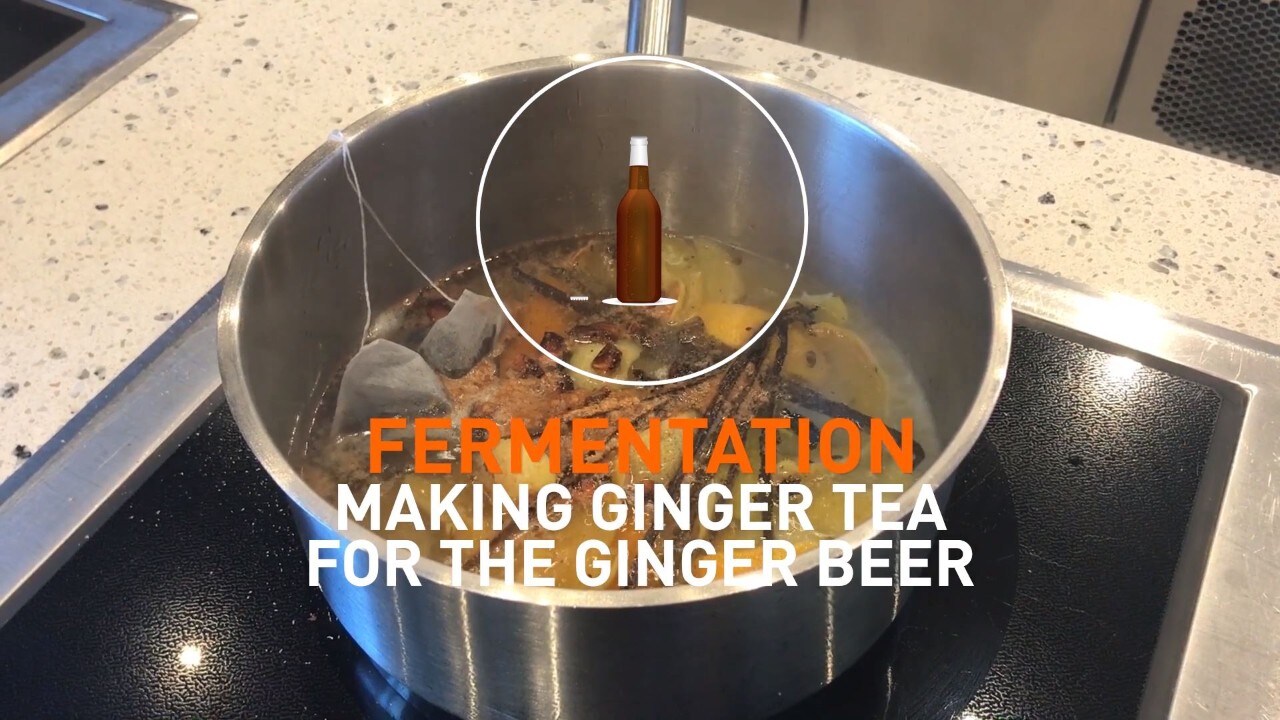 Ginger Tea
Elevate your sweet starter to sweet tea in the next stages, microplaning more ginger and cane sugar, before boiling and setting aside to cool.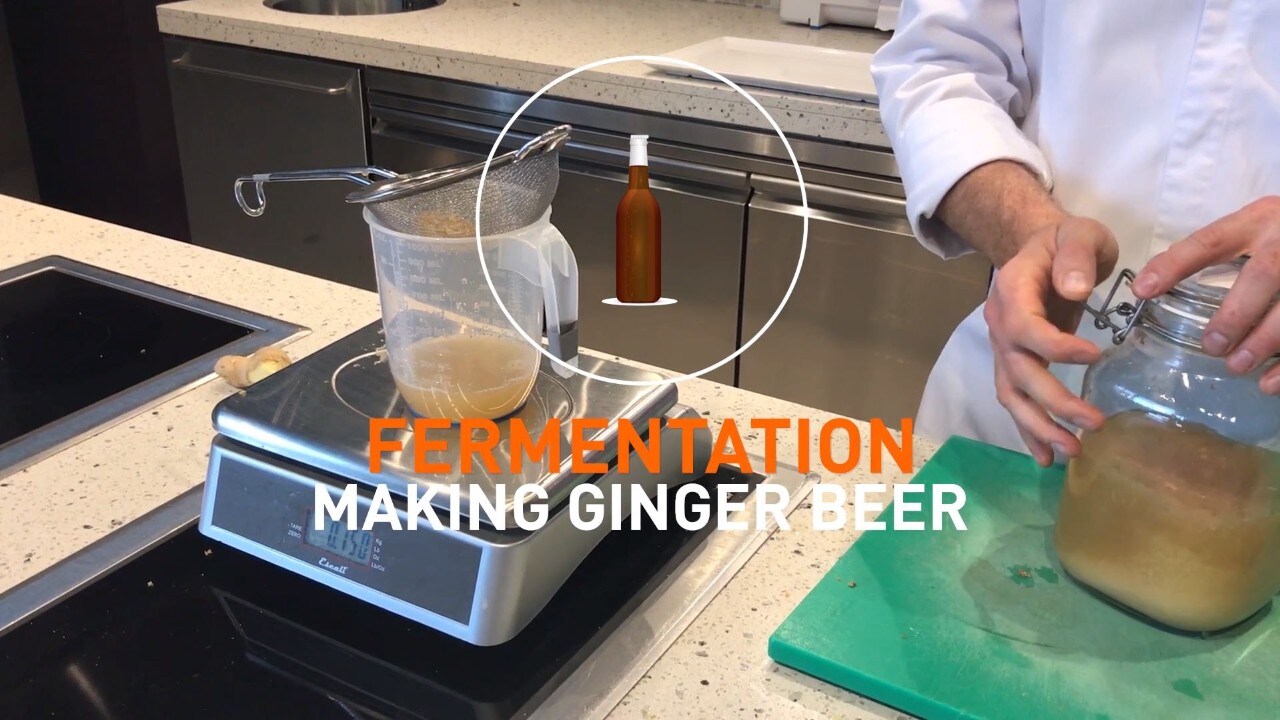 Ginger Beer
Take your ginger tea and ginger starter to the final stages. Strain and sieve your way to making a punchy pulp, before pouring and setting aside to enjoy cool, later.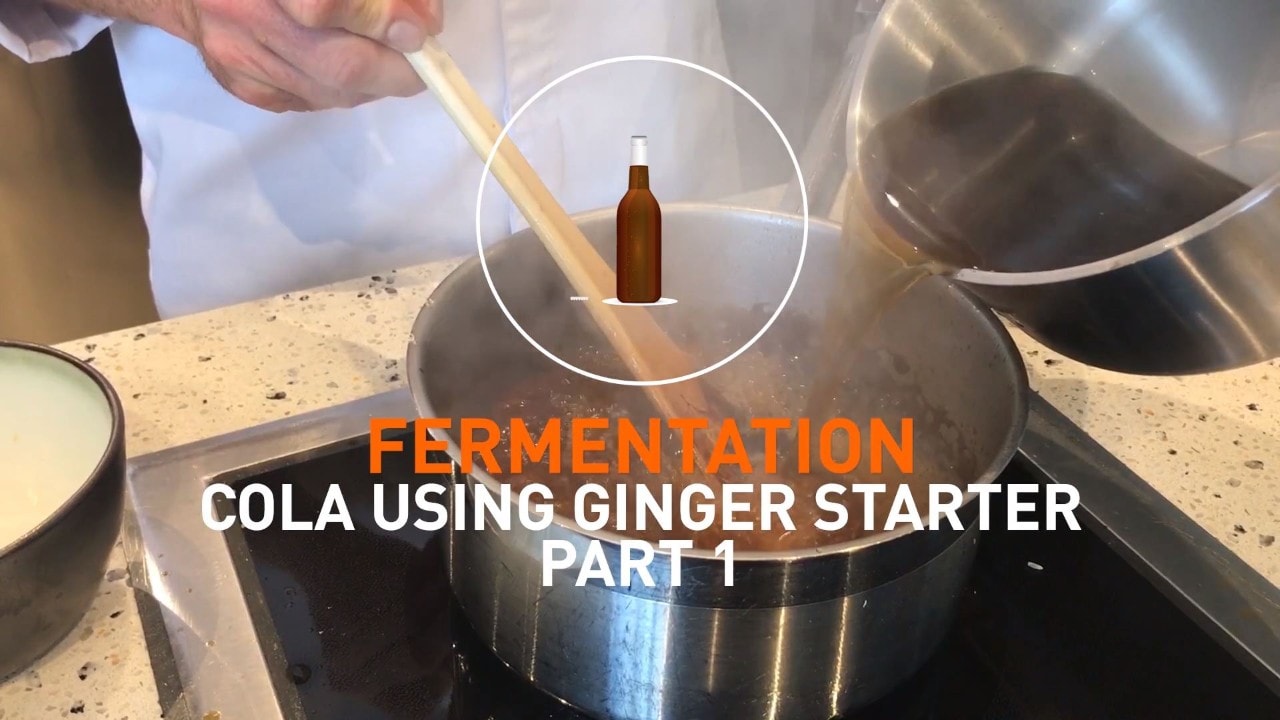 Cola Part 1
Taste the difference with this surprising cola concoction of spice, citrus and black tea. Learn the assembly of these delicious ingredients before simmering together for aromatic results.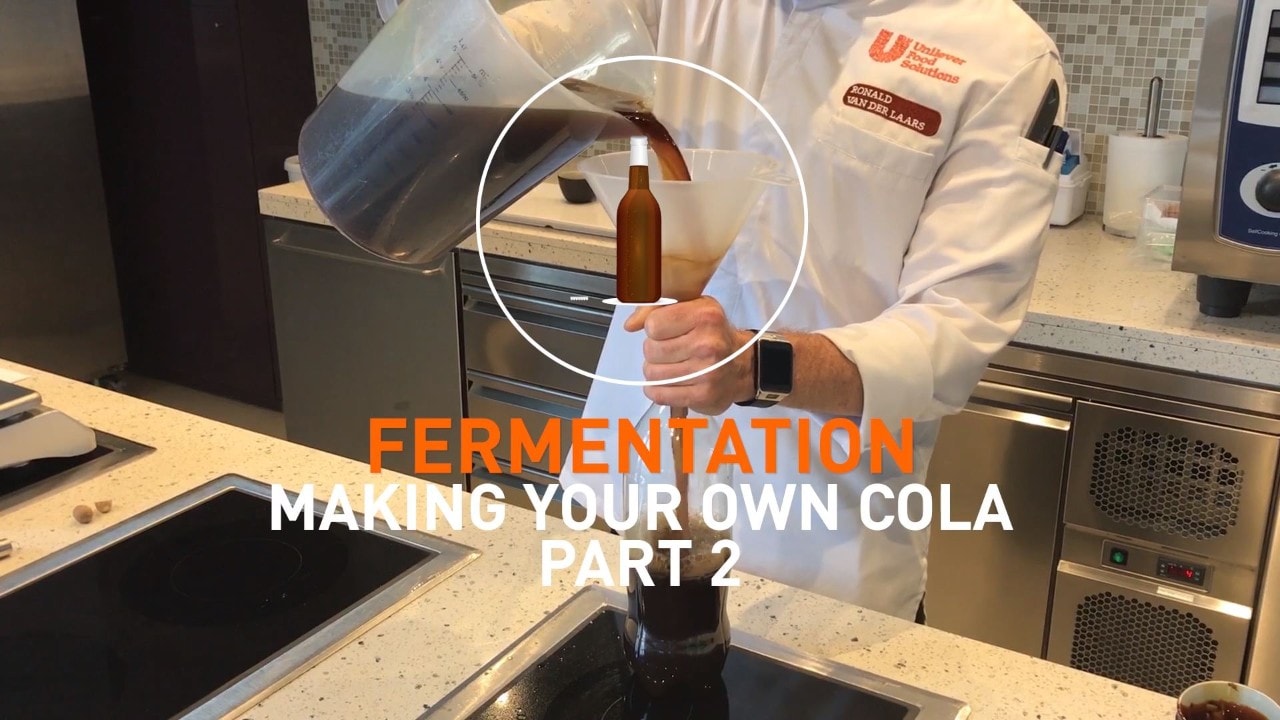 Cola Part 2
Add the final elements to your pulp, before sieving and setting aside to cool.