Ready to Innovate?
Our team of chefs has all sorts of fresh ideas for your menu. When you start with quality mayonnaise made with real, simple ingredients you can do a lot more than you ever thought you could. Chat with our chefs and get your FREE Menu Hack Guide to see how.
Chat with One of Our Chefs
Thomas Ward shares the importance of quality when it comes to his menu at  Pig Floyd's Urban Barbakoa in Orlando, Florida.  Looking to create unexpected flavors with dishes that excite guests? Fill out the form to chat with one of our chefs and receive helpful input on how to improve your menu!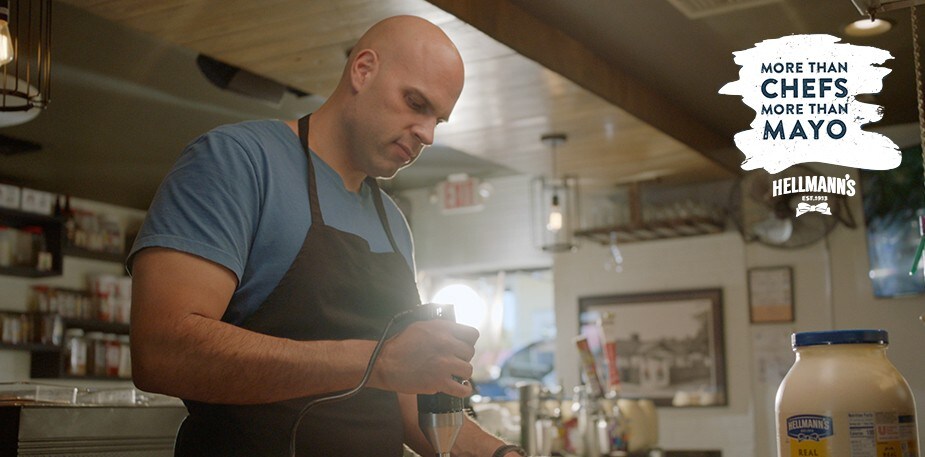 Meet Chef Thomas Ward
Thomas Ward's interest in cooking started with an interest in eating. His early years in San Juan, Puerto Rico were filled with traditional Latin flavours, and it was there he learned the power of quality ingredients. Ward poured his dogged attention to opening a food truck in Orlando, and eventually launched a consistently packed local destination--Pig Floyd's Urban Barbakoa.