Download your FREE white paper to get started!
Hellmann's® has partnered with Technomic to bring you a comprehensive resource to get you started on optimizing your menu with plant-based solutions.  Provide your email address to get access to this free resource.  
Looking for more help from our culinary team?

For help navigating the fast-growing world of plant-based menu items, contact the Unilever Food Solutions culinary team. Our UFS chefs can help optimize plant-based recipes with Hellmann's® Heavy Duty Vegan Mayo and our other ingredients to provide high quality and flavourful items your customers are looking for while making it easy for your operation to develop.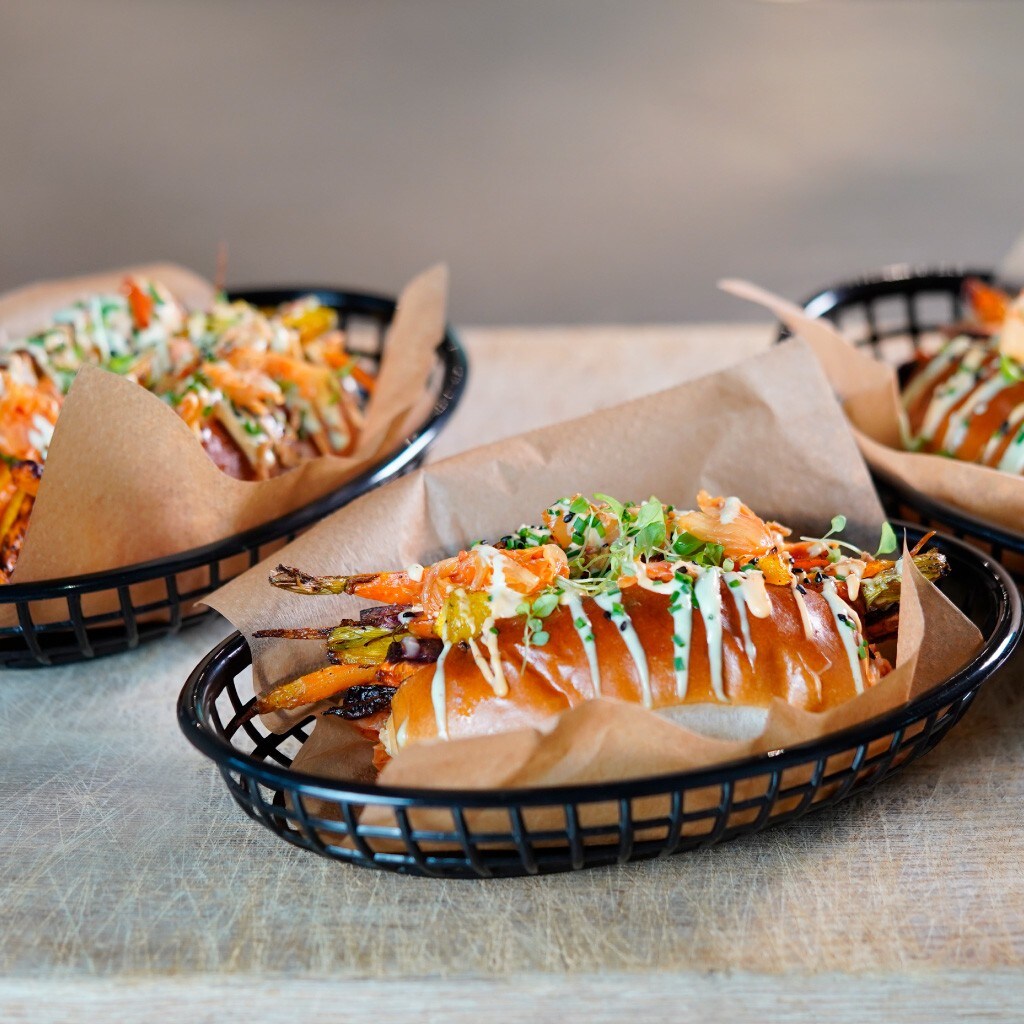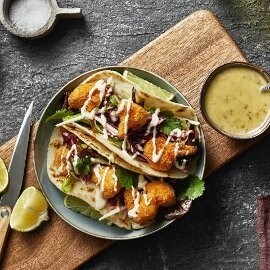 Looking for more plant-based inspiration?
Get inspired with more from our culinary team on this trend, check out our training resources on cooking techniques and discover more ingredients for your menu.