There's no getting around it - COVID-19 has transformed the restaurant business. Even in the midst of the pandemic, some restaurants have transitioned to a highly profitable takeout and delivery model. The question is, how can you make this work for you? What's the best way to adapt your business to takeout and delivery?
We've spent some time thinking about this issue and putting together this guide to adapting your restaurant for takeout and delivery. Keep reading for our best tips on surviving COVID and making your restaurant stronger than ever!
Standing out from the crowd
Let's be honest – many, many restaurants are switching to a takeout and delivery model. So how can you stand out from the competition?
Succeeding in the takeout and delivery business means offering your customers a fun, unique experience. It's about more than just bringing them great food at home. You'll need to find a way to give them a really memorable evening – even if they're at home.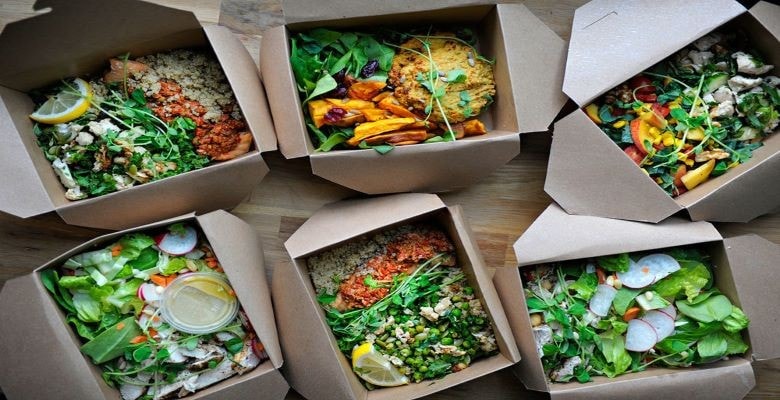 Give your customers the restaurant experience
Why do people go to restaurants? Hint: it's not just the food.
Yes, great food is a big part of what keeps people coming back to your restaurant. But your customers also come for the atmosphere. They love the sense of relaxation and the festive atmosphere that comes from going to a restaurant. They love feeling special, like they're getting a little bit pampered.
In other words, people go to restaurants for the experience, not just for the food.
What does this mean for you? It means that you have to find a way to recreate the restaurant experience for your takeout and delivery customers. Sounds challenging, but in fact, there are lots of little things you can do to make your customers feel special at home.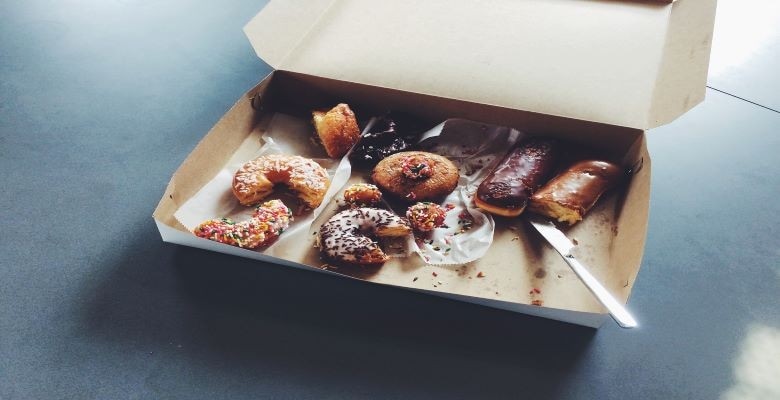 Add little luxuries
Everyone likes to get a little something extra. Tossing a freebie into your customers' takeout bags is a quick and easy way to put a smile on their faces. It doesn't have to be fancy. A simple dessert to round out their meal – maybe your house special brownies, or a few cookies?
Think about the kinds of perks you might offer customers in your restaurant. Do you comp them dessert? You can do the same at home. Do you offer them a glass of wine while they wait for a table? Consider doing the same with to-go orders (make sure that you're complying with your state's liquor laws, of course.)
If someone is ordering from the kids' menu, why not throw in a mini box of crayons and a colouring page for the children? That's the kind of perk you'd probably offer at the restaurant anyway. Bonus points if the colouring page mentions your restaurant or highlights your menu, since that works as free advertising for you!
An extra mini bottle of your signature sauce, or any other condiment, is also a nice touch. These little freebies don't have to cost you much. This is an area where it's really the thought that counts.
Make your packaging work for you
Your packaging has a few jobs to do.
It has to keep your food at the right temperature – your hot food should stay hot, and your cold food should stay cold. Insulated containers are a great way to achieve that.
Your packaging also has to keep your food separate. You don't want gravy sloshing all over the sweet potatoes, for example. And your customers will appreciate having take-out containers that are easy to open and serve from.
Overall, follow this simple rule of thumb. Make sure that your packaging is appealing, easy to use, and effective. If your customers are struggling to open a container and winding up with spilled liquids and mess, they will not want to repeat this experience! Remember, your goal is to give your customers a fun, easy evening.
Brand everything
Packaging is also a great way to get your name out! Make sure that you're branding your packaging with the name of your restaurant, and your logo.
You can print napkins with the name of your restaurant, or even with menu ideas. The same goes for drink cups and paper plates. If you're using any reusable supplies, it's especially important to brand them.
It's also a great idea to include fun extras – maybe a frisbee printed with your name and website, or a little note pad. Just make sure that whatever you give your customers is high enough quality to last and to be enjoyable! You want your name to be associated with value and with quality.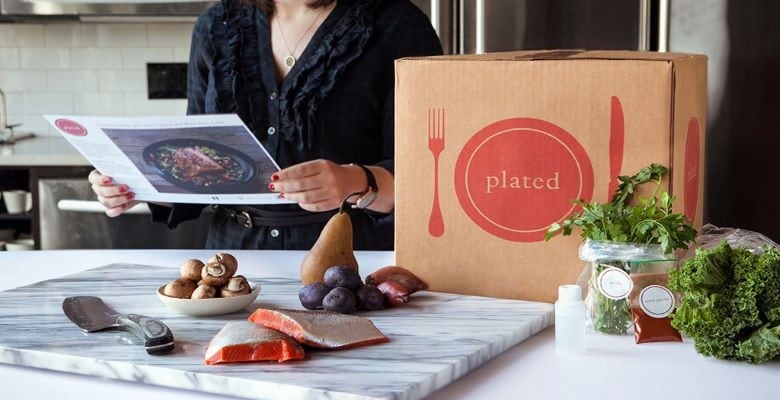 Final thoughts
COVID-19 has changed our world in countless ways. Even though our country is re-opening, it's not exactly the same as it used to be. Restaurant owners know this, and so does the public.
Many people are feeling anxious these days. It's a little bit hard for them to venture out of their homes and dine out in a restaurant. At the same time, they are longing to return to normal! Many people say that they really miss the fun, comfort, and warmth of restaurant dining.
As a restaurant owner, it's your job to reassure your customers that they can visit your restaurant safely. That's why it's so important to make sure that you have open lines of communication with your customers. It's also important to establish clear rules about masking, social distancing, and hygiene.
Figuring out how to keep your customers safe and happy during COVID won't be easy. But if you follow our tips and advice, you should be able to manage this tough transition!