For an extra kick of umami, Chef Einav adds Knorr® Caldo de Pollo. Plus, she shows us a delicious vegetarian variation by swapping out the chicken for jackfruit and the Knorr® Caldo de Pollo for Knorr® Vegetable Liquid Concentrated Base.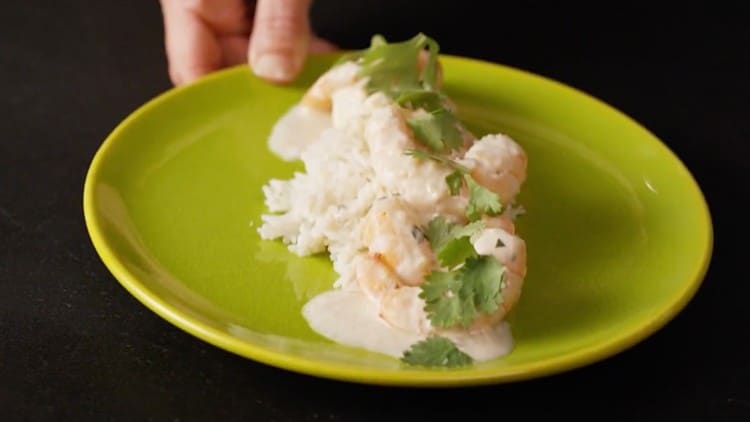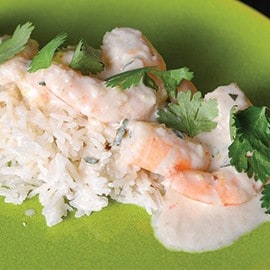 Shrimp Curry with Coconut Steamed Rice
Sticky coconut rice with hearty Thai curry shrimp.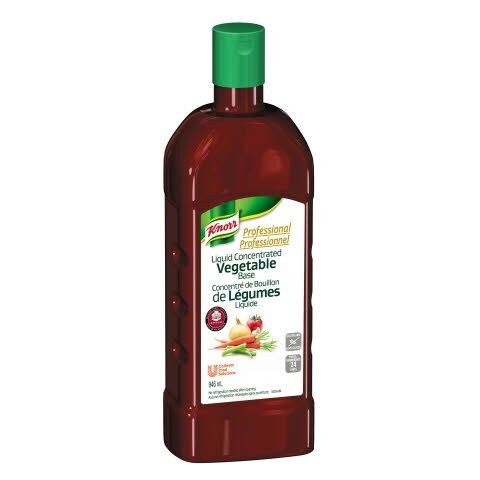 Product Recommendation:
Knorr® Professional Liquid Concentrated Vegetable Base
With its closest to scratch flavour, this gluten free vegetable base is perfect for creating stocks for soups and sauces or to balance a scratch stock.