The holidays bring increased foot traffic as well as hurried guests with high expectations. They're looking for a delicious meal and excellent customer service, making it imperative your restaurant is properly staffed to capitalize on this surge in holiday business. With the right menu and the right serving staff, you can exceed guest expectations and give yourself the present of a healthy bottom line.

Tip #1: Start Early
We all know how the holidays can creep up on us, so now is the time to start hiring for the season so you'll have more time to find qualified staff. Plus you'll give yourself ample time to train them before the holiday rush.
Be sure your pool of applicants exceeds the number of positions you have open so you'll have many options to choose from. If you wait until the last minute, you'll have fewer applicants and may not be able to find people who properly represent your restaurant.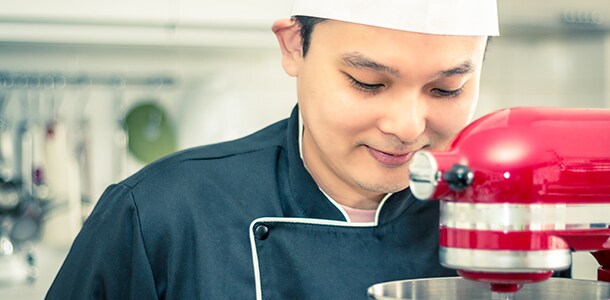 Tip #2: Make a Detailed Job Posting
Higher quality applicants are attracted by a job posting with more detail. Even though you're looking for seasonal help, you still want to seek out people who are engaged and interested in your restaurant's culture. Consider including:
Clear responsibilities and expectations for the position
Your restaurant's philosophy and vision
Ideal personality traits in the applicants
Explore the online tools and services out there to help with the process. Many offer automation options that can weed out unqualified applicants. There are also several services, such as Jitjatjo, that help you hire last-minute help to ensure all of your shifts are well-staffed.

Tip #3: Train Properly and Encourage Return Employment Next Season
Having a solid training program in place is crucial to quickly bring a new employee up to speed. Pairing new hires with veteran staff is a quick way to transfer knowledge and experience. Having written tests and quizzes about the menu can also help staff better serve guests.
Some operators choose to hire college students who are on break each year. If they're trained properly, they can prove to be a reliable source of help year after year until graduation.

Finding and training the right staff to help during the holiday season can be hard work, but if you start early, are selective and give ample training support, you can ensure your guests will have an enjoyable experience and want to return. Impressing guests during the holidays can lead to return customers throughout the year.