Posted on Thursday, 9th July, 2020
Moving to online food delivery and/or takeaway model is no easy decision, given the current situation that may have spurred this move. Getting started may be quite overwhelming, so we have pulled together a simple guide on how to start a food delivery business, for you. 
Use these checkpoints to ensure your Food Delivery services are delivery-proof! It will take you through the steps of setting up online food delivery in your restaurant, and ensure you have not missed the critical pieces of the puzzle.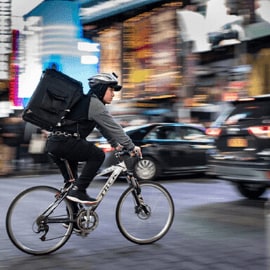 1. Decide Your Delivery Route
Before you start preparing for food delivery, decide your best route to market:
Will you deliver yourself? If so, organize drivers. 
Or will you use a delivery partner? Consider using a delivery partner for increased visibility and help in delivering. Review the Top Food Delivery Services now. 
Tip: Consider your prices. Some delivery/pick-up platforms allow you to list your menu at higher prices to accommodate for the commission fee charged. So, where possible, ensure you have factored the commission fee into the listed price.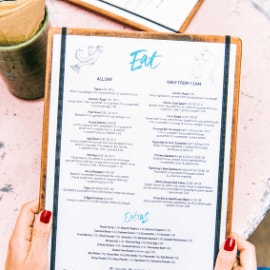 2. Define Your Menu
Create a new condensed takeaway/delivery menu. A reduced, viable, and still-profitable mini menu makes more sense. Decide which dishes you will be delivering by balancing your most ordered dishes with those that are express-proof. You might consider incorporating some basic dishes into your menu. Remember: defining your menu also means defining how the ordering is done, having the proper tools, equipment, or automation in place. 
Tip: Take advantage of shelf-stable products where appropriate, which have minimal handling and last longer.
View the Most Ordered Foods to help you finalize your delivery menu! Also, ensure that you have taken all the latest Food Delivery Menu Tips into account before uploading your menu.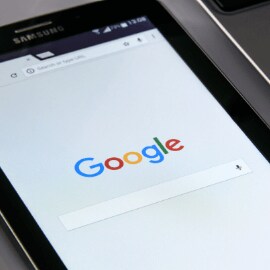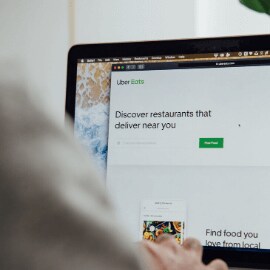 4. Upload Your Menu
Next, upload your Menu to relevant platforms i.e. Google, food delivery platform, your website, etc. The following categories usually define your dish:
Dish Images: These are either your best sellers (looking their best!) or images provided by your delivery partner.
Menu Categories: Set your menu category, for example, Burgers, Vegan, Sandwiches, Pasta, Desserts.
Meal Deals: Design meals around top sellers at a better value than the items individually.
Extras: Add extras to upsell like sauces, drinks, desserts… popular brands like Hellmann's, Tazo, and Lipton work well.
Tip: Check out the Top Food Photography Tips to consider when uploading your dish photos in this free online chef course.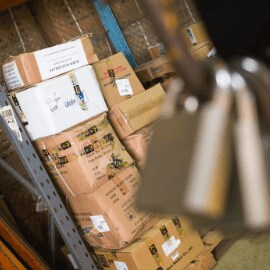 5. Get All Your Operations in Place
Ensure that all operations are GO by reviewing the following checklist:
Do you have reliable internet?
Are you logged in to delivery partner tablet/POS?
Do you have sufficient delivery food containers & bags?
Do you have a designated pick up area for delivery collection?
Have you review your pre-time for top sellers & reduced them?

Have you planned extra stock & staff for weekends?
Have you tested your top sellers in the containers you will use for the average wait time?
Have you set up contactless payment?
Have you adjusted ingredients or containers to ensure appeal & express-readiness?  
Do you have a dedicated order 'space' in your outlet? This location will have its own mise en place.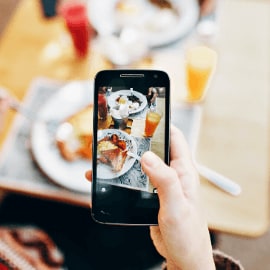 6. Promote Your Delivery
Now is the time to build your own database and utilize the free promotions that are being offered by delivery platforms.
Your loyalty program through your POS, website functions inquiries and bookings inquiries, guest WiFi which captures customer details.
Utilize the larger delivery platforms or restaurant booking platforms that offer access to your database.

Promote your changes on social media so customers can see you are still open for business and let them know you are doing takeaway/delivery.
Post your menus on Facebook, promote specials, or post shots of orders being picked up. Utilize Facebook & Instagram best practices. 
Make a video to promote your delivery business and showcase your restaurant's people, their skills, and your dishes.

Video a handy cooking demo or something that creates brand knowledge for your customers.
Encourage your followers to post their own shots of them enjoying your meals, with a discount on next orders as a reward.
Join industry and local social media pages to see what people are doing elsewhere.
Tip: Add delivery function on Google & Facebook Frame on Facebook.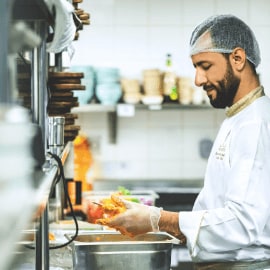 7. Ressure Your Diners on Safety
After ensuring that you have strict safety rules and regulations in place for delivery and pick up, reassure your customers by communicating these food prep safety and kitchen cleanliness protocols externally (social media, email etc.). Some good safety practices are:
We are maintaining social distancing while prepping your food 
We are wearing protective equipment like gloves and face masks 
We are regularly washing our hands  
Offer contactless or cashless options - ensure safety for your guests and drivers/staff.
Tip: Watch the latest UFS Academy Safety Course for info on HACCP & more.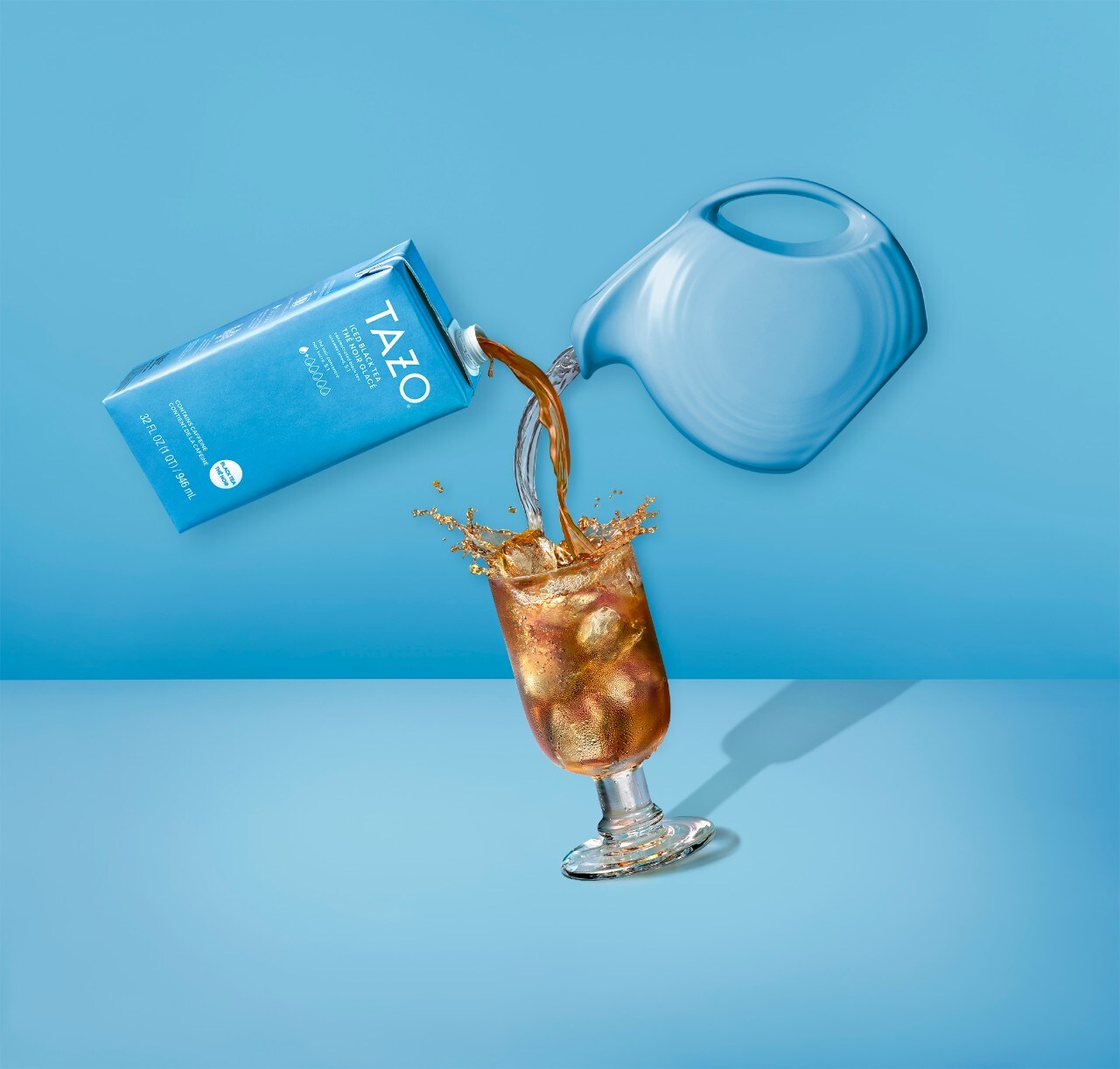 FREE Guide: Tips to Increase Beverage Sales
This guide from TAZO shows you how to increase profits through your beverage menu by offering iced teas and tea based cocktails to complete your meals for delivery. See how to increase your restaurant delivery/take-out sales including tips on beverage packaging, menu descriptions and recipes.
Download Now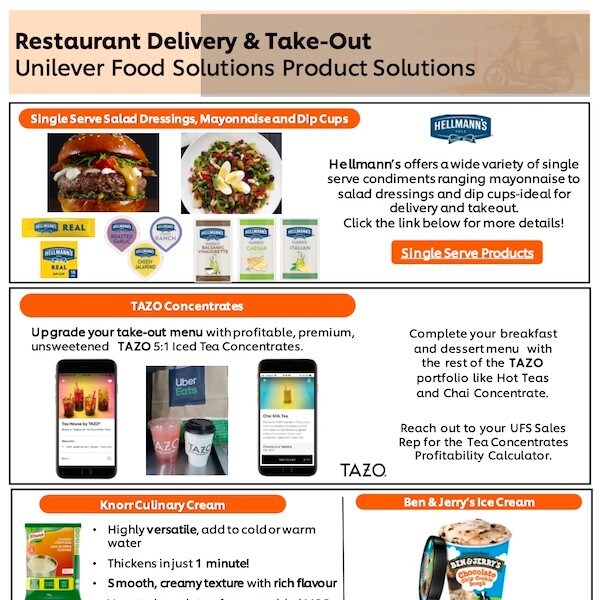 5 Star Delivery and Takeout with UFS Product Solutions
5 Star Delivery and Takeout with UFS Product Solutions. Keep safety, versatility, and efficiency with Hellmann's portion control packets, Knorr culinary cream and Ben & Jerry's ice cream.
Download Now
FREE Guide: How to Start Food Delivery Service
Get this handy guide listing the key steps needed to start a food delivery service and how to connect with your customers.
Download Now