It's well-known the Food & Beverage industry was one of the hardest-hit sectors by the pandemic, resulting in the closure of restaurants and bars. Those who've managed to weather the storm have had to revisit their operations, forced to get creative in their approach and marketing strategies. The challenge to continually evolve and sustain supremacy amidst the high competition has driven our sector to adapt to this "new normal" and pursue new ways to do business; operators have channeled their passion and commitment to supply delectable food by coming up with creative solutions. 
The limitations on dine-in services have made operators more reliant on food delivery apps. One of the most popular responses to this phenomenon is the virtual kitchen, also called a dark kitchen, ghost kitchen, or cloud kitchen, essentially because of the absence of the traditional seating options. And as consumers continue to embrace this 'new normal,' the virtual kitchen trend has grown into a full-service operation. 
Read on to chart the path of the virtual kitchen and to get an understanding of how to make this model work for your establishment. 
The Rise of Virtual Kitchens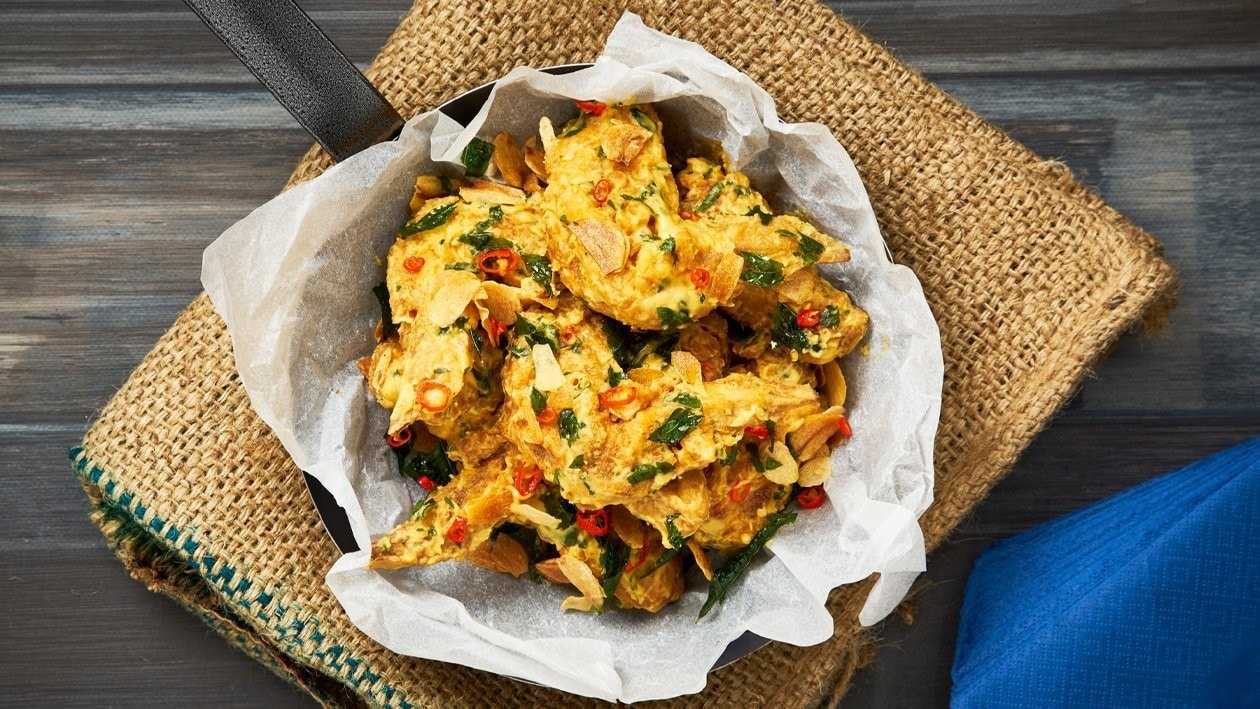 In the early 2010s, these unorthodox kitchens or ghost kitchens sprouted in the major U.S. cities like New York, as a response to the increasing demand for quality meal deliveries. Many self-made entrepreneurs ventured into this business to mimic the mobile-driven delivery service of the restaurants. Their base of operation became the home kitchens and utilized the power of mobile and internet to conduct business. Virtual kitchens became mainstream when Green Summit Group opened its first one in New York City. 

But, it was only in 2018 that virtual kitchens spread more through word-of-mouth, thanks to Deliveroo. The online food delivery service company was founded by William Shu in London, in 2013. With over 200 locations across the globe, Deliveroo has played a big role in making cloud kitchens a household name. As more families and individuals increasingly prefer to eat at home - later coupled with the onset of the pandemic - the popularity of online food delivery and cloud kitchens has only grown since.
At present, virtual dining concepts have become a global trend, taking the food and hospitality industry into the spotlight. Virtual restaurants have become the saving grace of many ordinary people and restaurateurs. Even the traditional restaurants embraced this new trend to reduce their overhead expenses. 
More on how to make your restaurant ready for food delivery and take away: Chef's 10 Tips to Make Your Restaurant Ready for Delivery and Takeout.
How Does a Virtual Kitchen Work?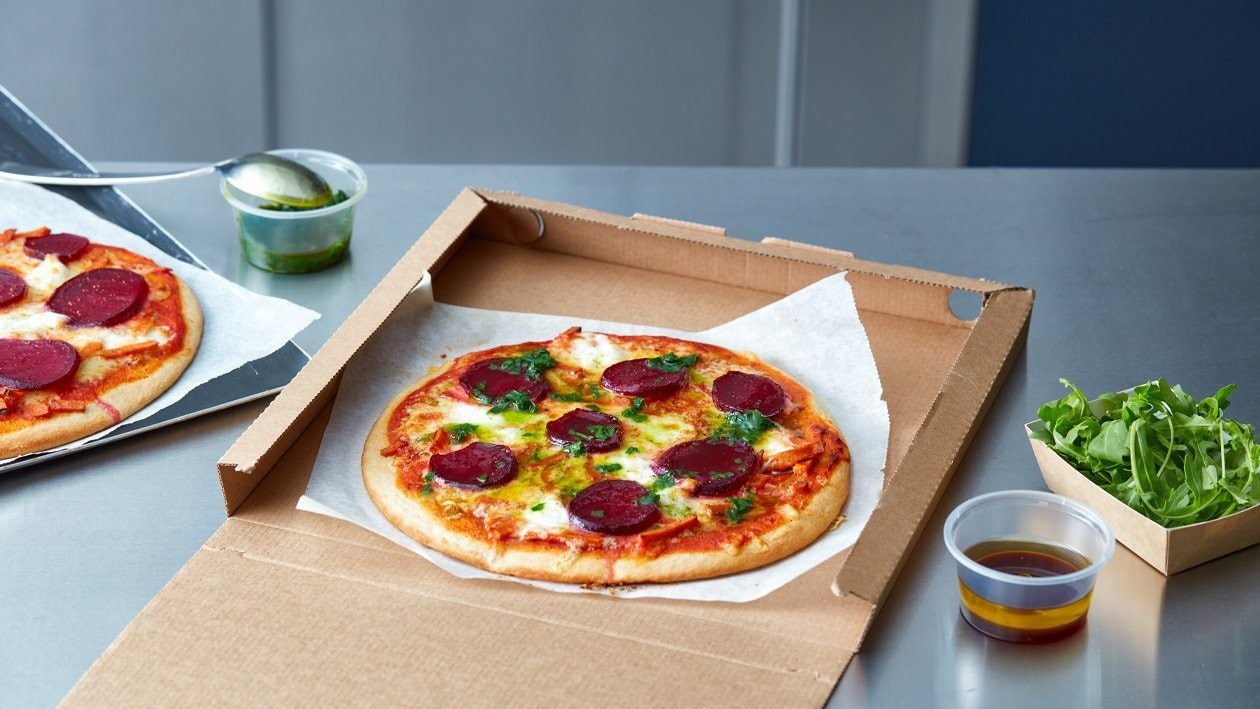 Without a storefront and eat-in dining options, virtual restaurants capitalize on the popularity of food delivery companies. In terms of customer scope and expenditures, this option provides a great advantage to restaurant owners and chefs. Consumers get their orders faster and enjoy their favourite foods with family in the comfort of their homes.
Technically, it is like a commercial kitchen in a restaurant without the usual tables and chairs. It runs on orders that are booked online, either through mobile, website or 3rd-party apps. A virtual kitchen can be a stand-alone delivery and takeout-only or an off-premise support kitchen. It doesn't need dining furnishings, but in most cases, only cooking and packaging essentials. There are also cloud kitchen owners who prefer to share workspaces to reduce rent costs. It is an ideal concept for those who need extra space to fulfill a lot of orders.
What are Popular Virtual Kitchen Concepts?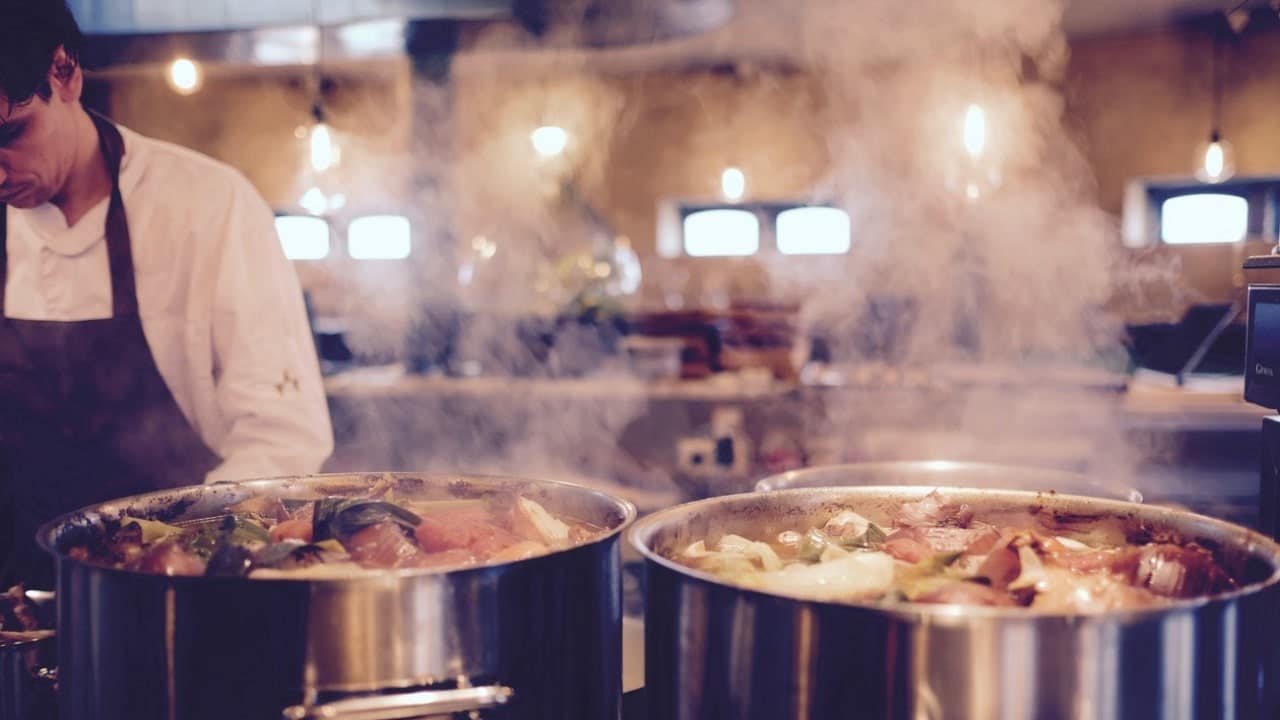 Commissary or Shared Kitchen
This concept allows different restaurants to share common kitchen space, tools, and appliances. It is also known as a turn-key model, where once rented, the restaurant owner will take over the operations of the virtual kitchens. This kitchen concept provides great benefits for independent food providers, chefs, and start-up companies in terms of supply chain and logistics. 
Pop-Up Kitchens or Incubators
This type of virtual kitchen is usually attached to traditional restaurants as small extensions to fulfill deliveries and online orders. It is useful for those testing new cuisines or concepts while also meeting the burgeoning orders.
Why You Should Run a Virtual Restaurant!

There are numerous reasons why you should take advantage of this still-budding food business concept. This is the best time for new players to learn how to set up a ghost kitchen and showcase their cooking skills. 
Here are the top reasons why you should seriously consider launching your own: 
Low capital requirement. The cost of operating a full-scale restaurant is enormous. There are many factors to take into account and pay for. The major cost is rented space, especially if the location happens to be in a thriving commercial area. In this kind of business, location is the king but you must be ready to pay more. Virtual kitchens can resolve this dilemma because you just need a kitchen to prepare your dishes, the ingredients, and the delivery supplies to get your business going. As your business grows bigger, you have the option to hire people to help you run the operation. 
Fast and efficient service. Running your own cloud restaurant gives you the added advantage of having multiple locations. It's like setting up different branches and ensuring fast delivery to your new and loyal customers. Quick delivery of hot meals or ice-cold beverages would scale up your business. 
Higher profits. Choosing to set-up a virtual kitchen eliminates the need to hire staff, utilities, and other operational expenses. By saving a lot and getting higher profits, you can offer more competitive prices to your customers or add more variety to your menu. 
Better opportunity to expand. Compared to other restaurant concepts, a virtual kitchen offers more scope for expansion. You can choose to have multiple locations that sell your specialty dishes, or run numerous ghost kitchens in various parts of your locale. Running everything from your own kitchen also allows you to create new specialties or experiment with new cuisines.
Greater flexibility. Since your operation is anchored online, making changes or improving your menu list is easy. You can always introduce new dishes or tweak existing ones to provide more options for customers. You become more flexible and learn to adapt to the preferences of your target market.
Setting Up Your Own Virtual Kitchen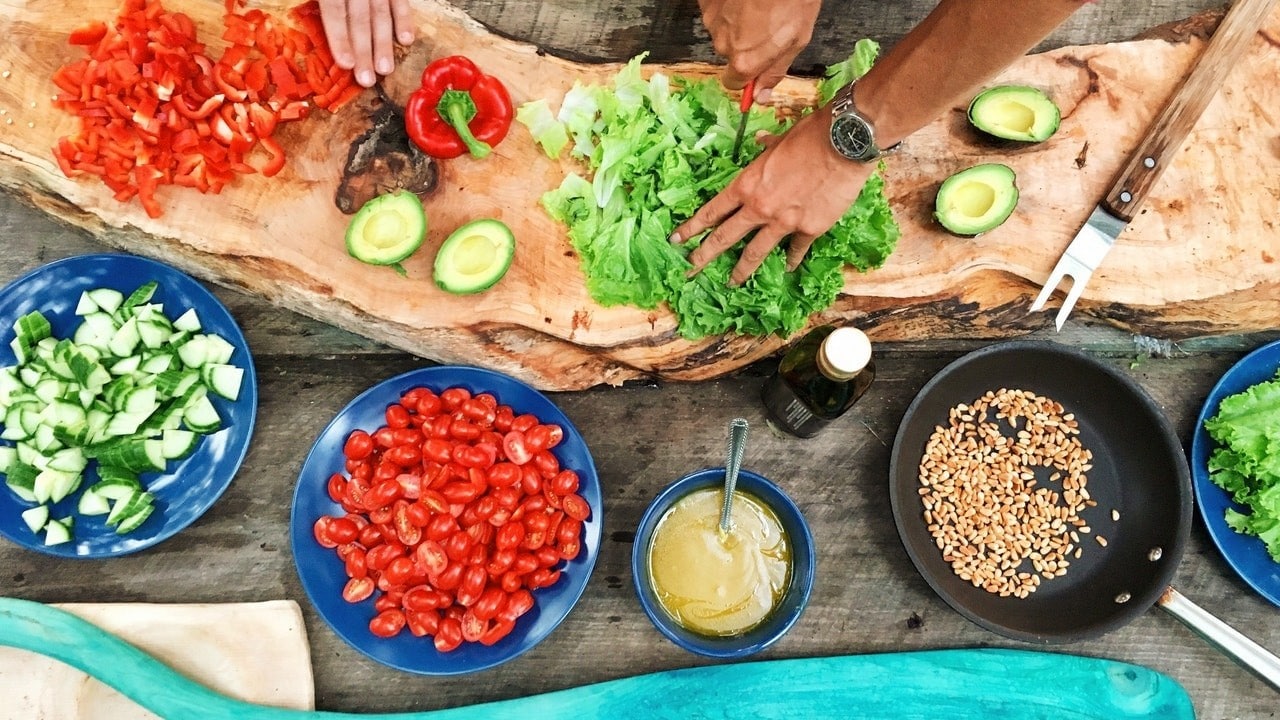 Starting a cloud kitchen is not as costly and challenging as putting up a physical restaurant.
Here are some steps on how to get started:
Step 1: Learn the local community laws.
It is crucial to start with legal personality. You need to secure an operating license and permit to start your business. 
Step 2: Find a kitchen space.
Depending on the scale of your business plan and goals, your kitchen should accommodate your individual setup. You'll need a space that provides enough room for cooking, preparation, and supply storage. You will also need additional help when orders uptick. 
Step 3: Build your menu.
You need to create a menu that showcases your specialty as well as tempting cuisine that appeals to your target customers. It comes in handy when inquiries start pouring in. Against your competitors, your menu should stand out. You should also include popular dishes that are not available in the area. 
Step 4: Identify suppliers and partners.
Avoid the hassle of constant shopping for your ingredients. It is best to partner with trusted suppliers that can provide what you need on a regular basis. You can also collaborate with owners of complementary products and packaging materials to increase your customer base. 
Step 5: Partner with trusted online ordering sites and food delivery services.
Take advantage of the food delivery apps to break into the market. Partnerships with these third-party services will make your business name visible and spread the good news that you are ready to serve the community. Diversify and partner with multiple delivery providers to reach more customers. 
Step 6: Create buzz via social media accounts and websites.
Marketing your brand is essential. You need to build an online presence to attract customers. Post clear and awesome photos. Record short videos of yourself creating one of your dishes. Maximize your exposure to ensure visibility. Share your menu and offer tempting discounts and bundles. 
Your Facebook account, Instagram, and website serve as your virtual address and promotional page, so update them frequently. You can even create blogs and vlogs to be more engaging and interactive. Connect with your followers, answer the queries and address negative feedback immediately. You may need someone to manage your social media accounts, but make time to personally check them on a daily basis. 
Step 7: Utilize offline marketing.
Since you have no physical outlets, you should utilize different ways to market your cloud kitchen. Pamphlets and flyers are still the best traditional strategy to secure customer retention and interest. Showcase your best products in these collaterals and don't forget to put all vital information like contact numbers, website, social media links, menu, and a discount code for the first purchase.
What's Next for Cloud Kitchens?
While the future of traditional restaurants is still uncertain, many owners and operators are optimistic about their decision to ride with the "ghost kitchen." Venture capitalists and independent entrepreneurs are putting money in to become a part of this booming industry. The Next-Gen food-related companies are also building their brand around ghost kitchen concepts. Indeed, virtual kitchens have come a long way. It is no surprise that in 2030, ghost kitchens are projected to become a $1 trillion global market. It fills the consumer-culture gap of increasing demand for digitally accessible, delicious food. So what's next? Stay tuned for more to come from this dining and business concept.