So our first write-up for la Barbecue was in the New York Times and it was for Leanne's chipotle coleslaw. We do chop whole chipotles in there and then also dress it with adobo as well to give it that nice colour.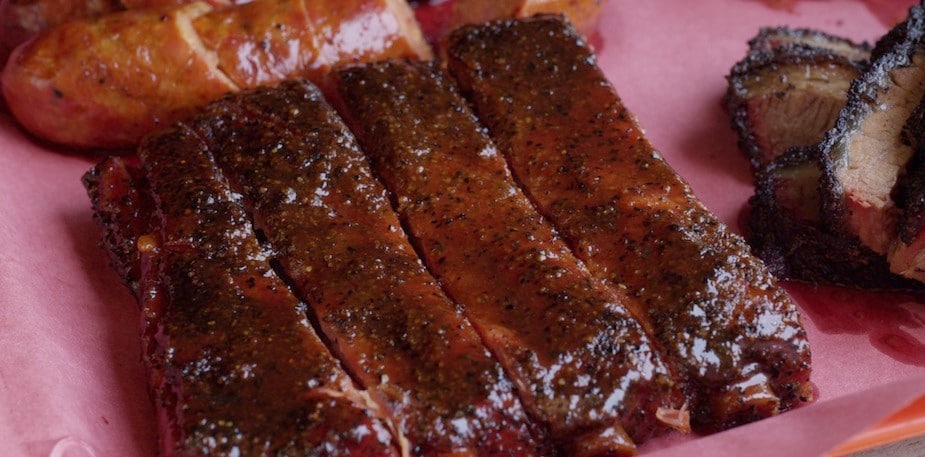 LeAnn Mueller and Alie Clem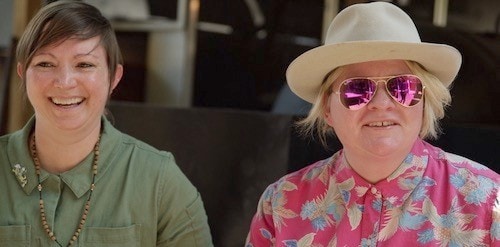 LeAnn Mueller and Alie Clem are partners and co-owners of la Barbecue in East Austin, Texas. LeAnn is the granddaughter of Texas BBQ legend Louie Mueller, and daughter of James Beard Award-winning pitmaster Bobby Mueller. LeAnn and her wife and business partner Alison Clem opened la Barbecue in Austin, Texas, in 2012. Together, LeAnn and Alison have created an innovative menu that remains true to the flavours and techniques of authentic Texas BBQ.
Source: la Barbecue