The business is really based on family. Every customer that comes in we want to treat them like they're my aunts, uncles,  brothers. Home cooked food but presented in such quality that it could stand up to any five star restaurant.
Chef Miguel Vidal shares his insight on the importance of staying true to the Tejano flavour profile in barbecue, how he trims and preps his brisket for the fan favourite the "Real Deal Holyfield" breakfast taco, and the importance of smoke.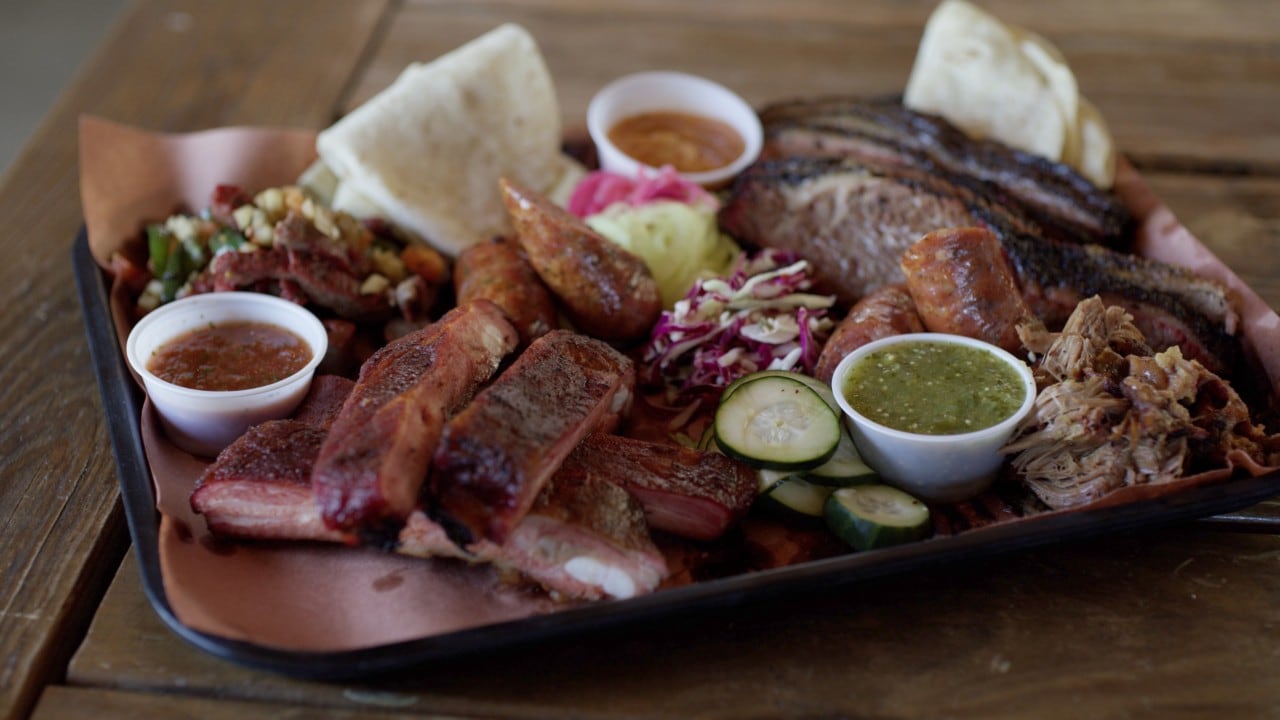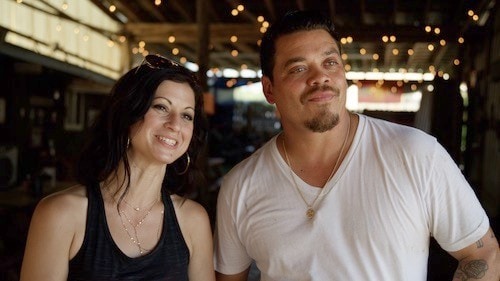 While growing up in San Antonio, Miguel Vidal learned to cook with his grandmother at their family-owned restaurant, Dona Maria's. In 2013 those food memories inspired a Eureka moment which led Miguel and Modesty Vidal to launch Valentina's Tex-Mex BBQ. Valentina's is known for its signature "Tejano cooking" and for their delicious blending of traditional BBQ and Tex-Mex favourites. Acclaimed menu items include Valentina's famous brisket tacos, the Real Deal Holyfield: huevos rancheros topped with a slice of smoked brisket, and BBQ pork carnitas tacos. These creations and other traditional barbecue favourites have made Valentina's a renowned Texas BBQ stop and have earned the Vidals a spot on Texas Monthly's Top 50 BBQ. Today, what began as a simple BBQ trailer in downtown Austin has transformed into Austin's Tex-Mex barbecue sensation now serving customers over 600 pounds of barbecue per day.