China's open-air markets serve products that include fish, meat, fresh vegetables, and air-dried ducks. Air-dried ducks are traditionally prepared every winter when the birds' feathers are plucked and the ducks are gutted and flattened by inserting bamboo branches into their stomachs. The birds are seasoned with ground pepper and salt, and hung in an airy corridor to dry.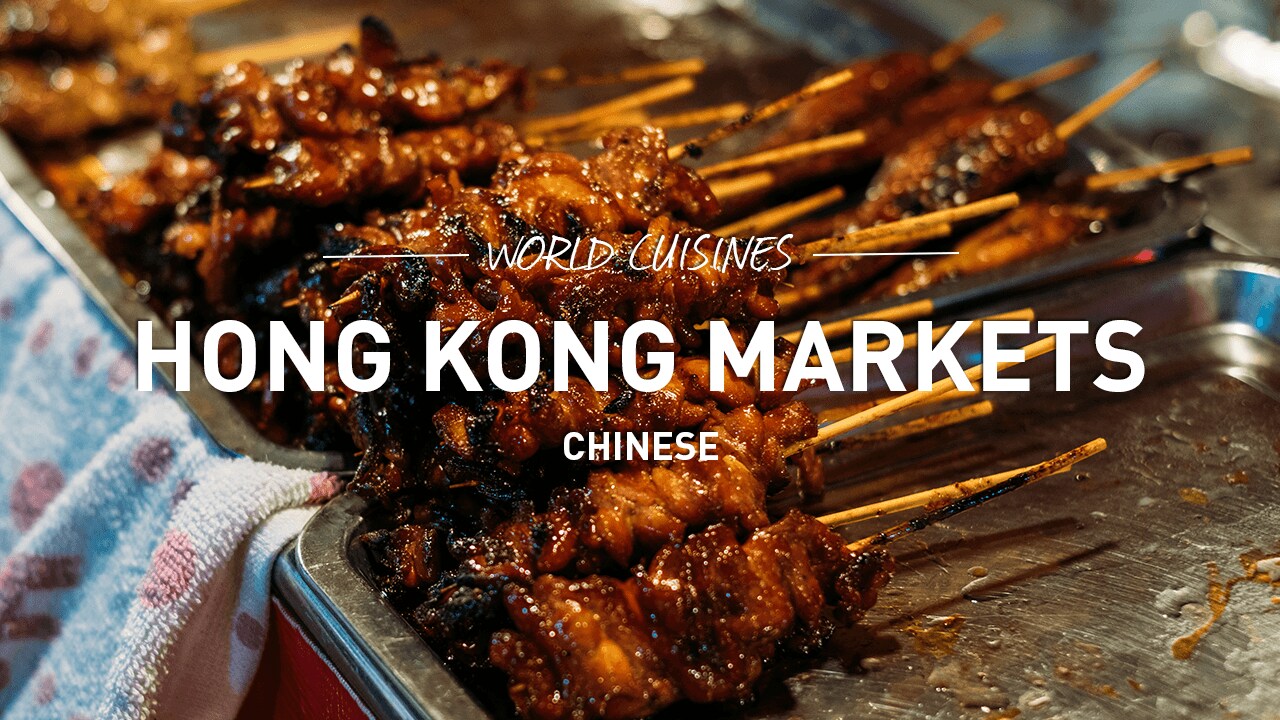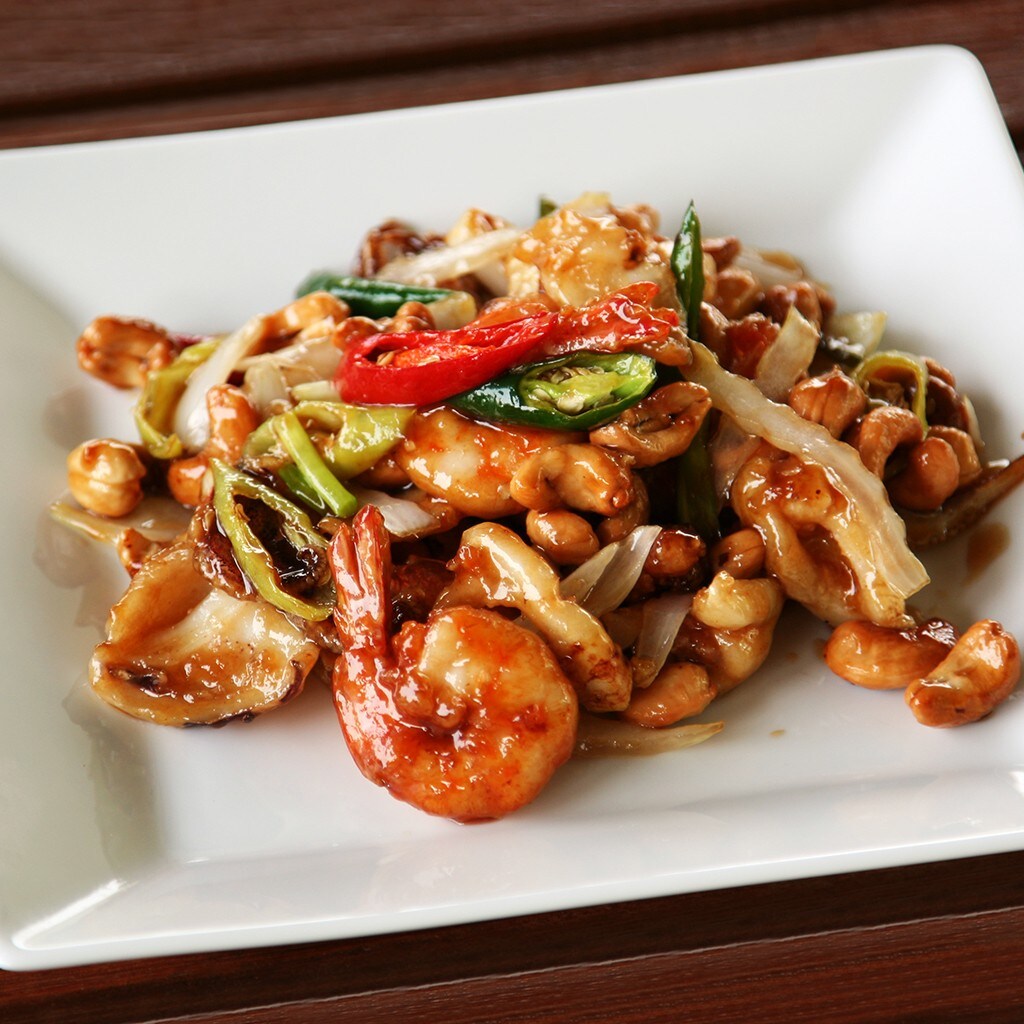 Crunchy Prawn and Cashew
Authentic Crunchy Prawn and Cashew dish. Easy to prep. Serve with white rice.