The big hits in Chinese cooking include chilli and spice bean paste, made from fermented broad beans, soybeans, rice and spices, and eaten with rice or noodles for a quick meal. Also featured are silken tofu and Peking duck, from Beijing, roasted on hooks suspended above an open fire in a traditional hung oven.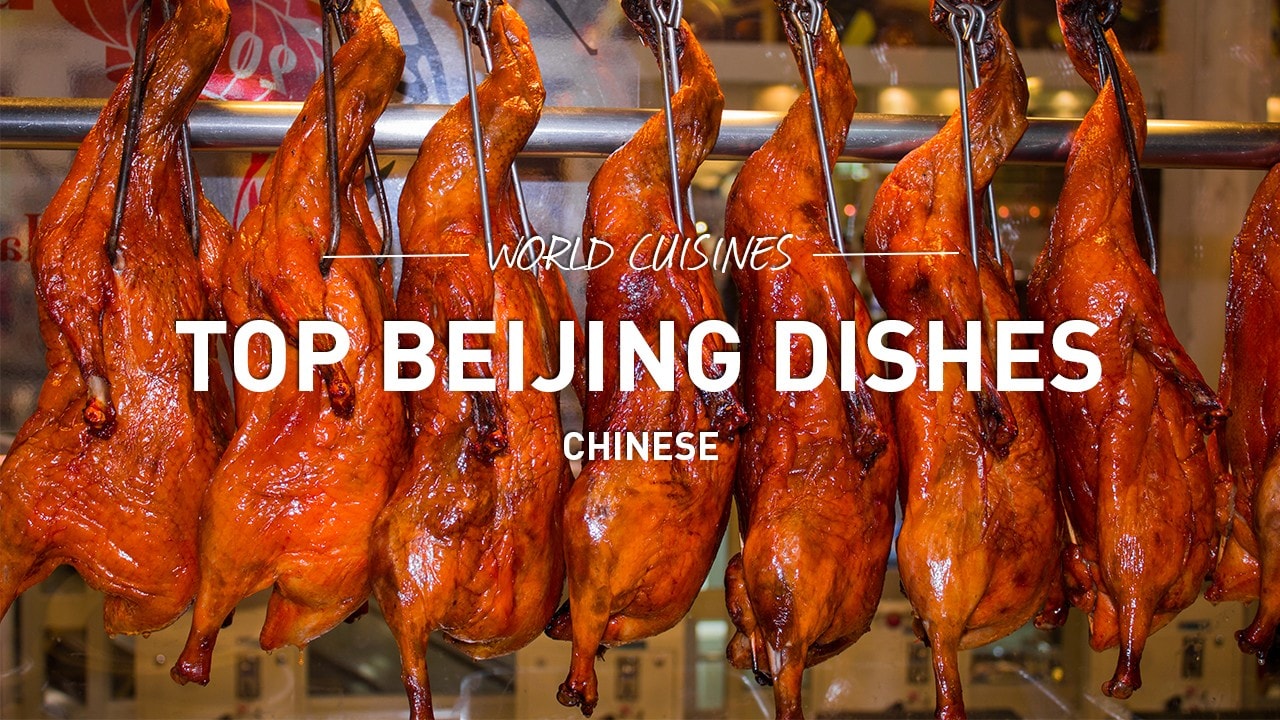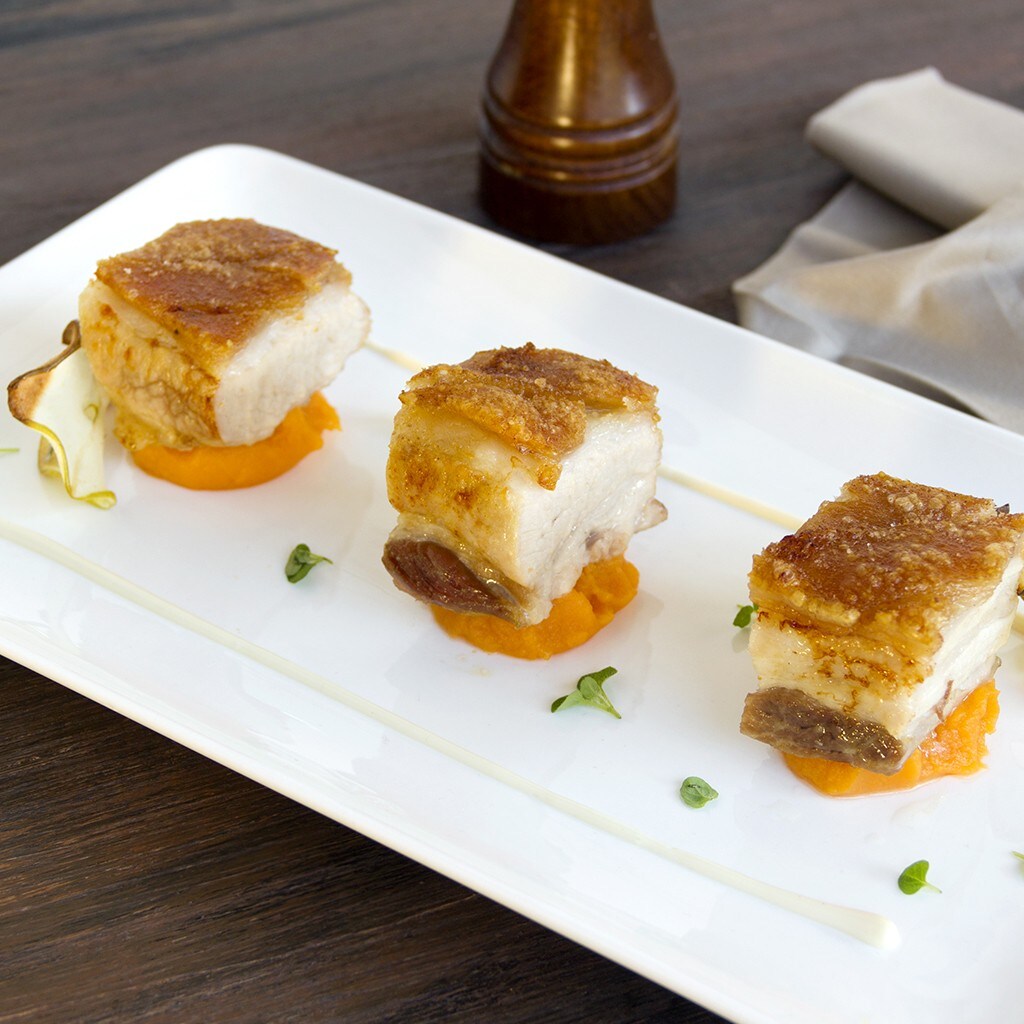 Pork Belly with Sweet Potato and Kumquat
Traditional Chinese pork, easy to prepare and serve.