Korean barbecue consists of thinly sliced beef cuts, such as tenderloin, flank, brisket or rib-eye, that are grilled on gas or charcoal grills. Garlic cloves in sesame oil often accompany the meat, which is wrapped into lettuce with spicy dipping sauce and shredded spring onion.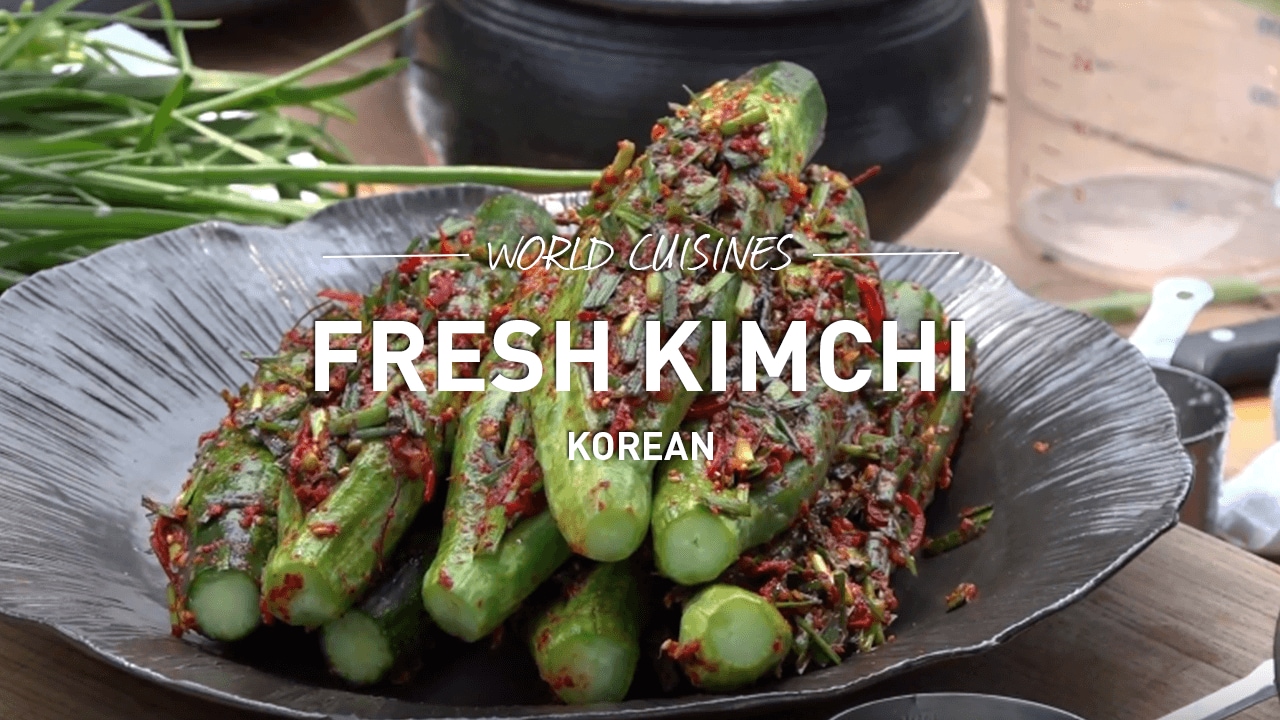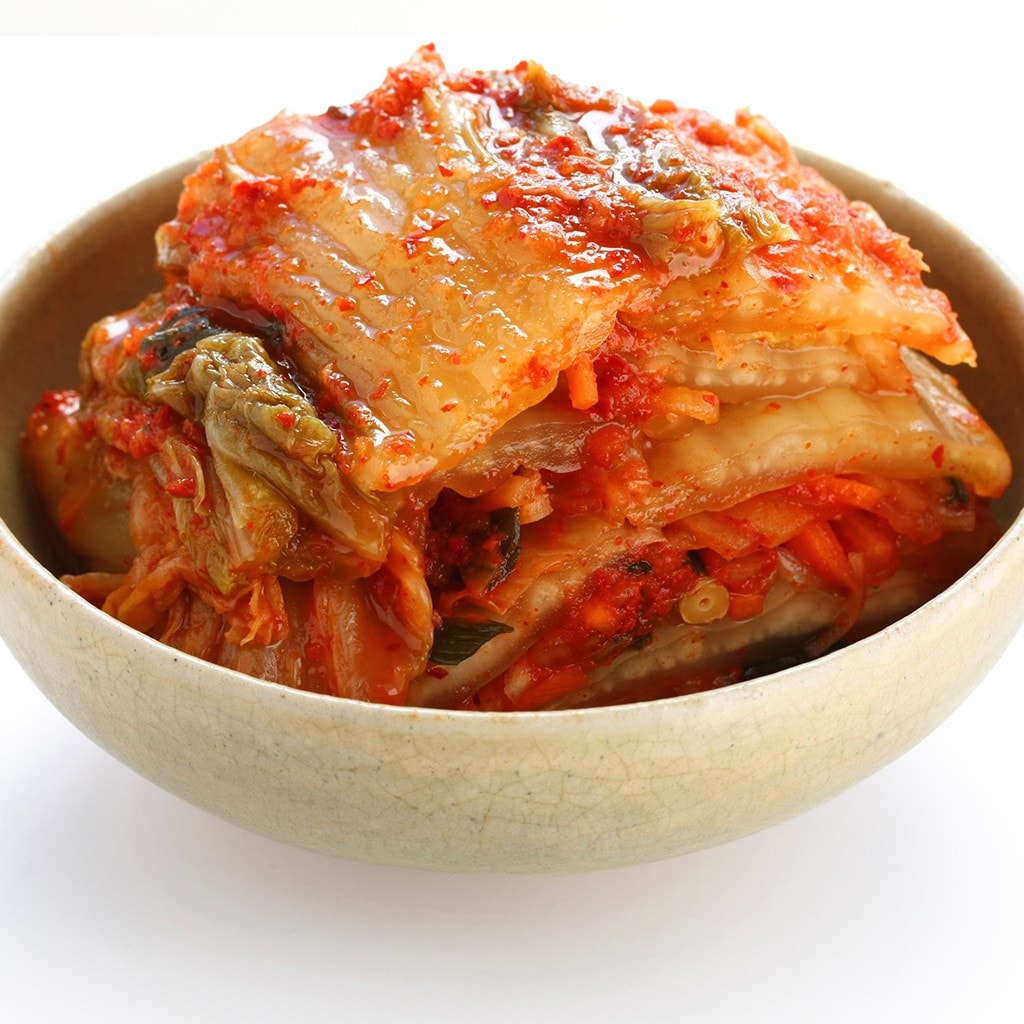 Kimchi
Make in batches and store, covered in the walk in. A popular dish that is an on trend must-have.
Want to try making it yourself?