There are over 150 types of Korean cuts, with 50 cuts used commonly in Korean cooking today. The King Cut is a traditional cut of King Ribs eaten at Korean BBQ restaurants and available across most Korean markets. If you butcher the meat yourself, soak the meat for 30 to 60 minutes in cold water to reduce the gamey smell and taste.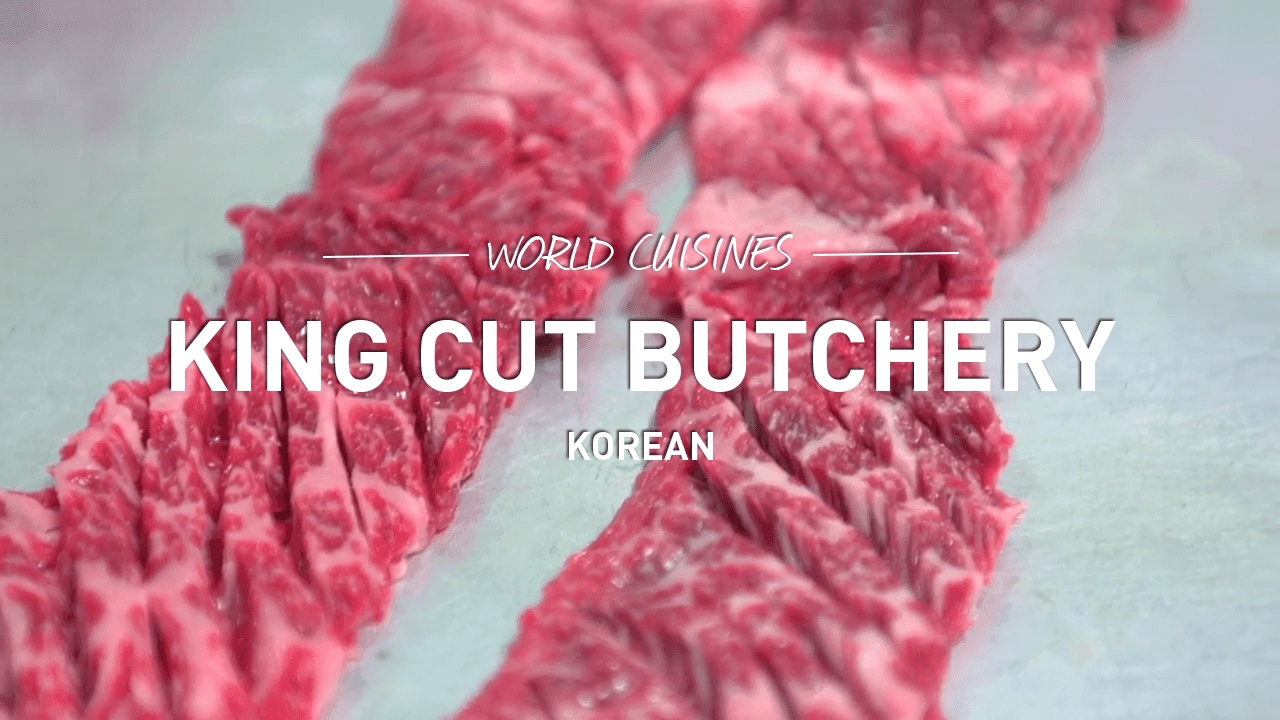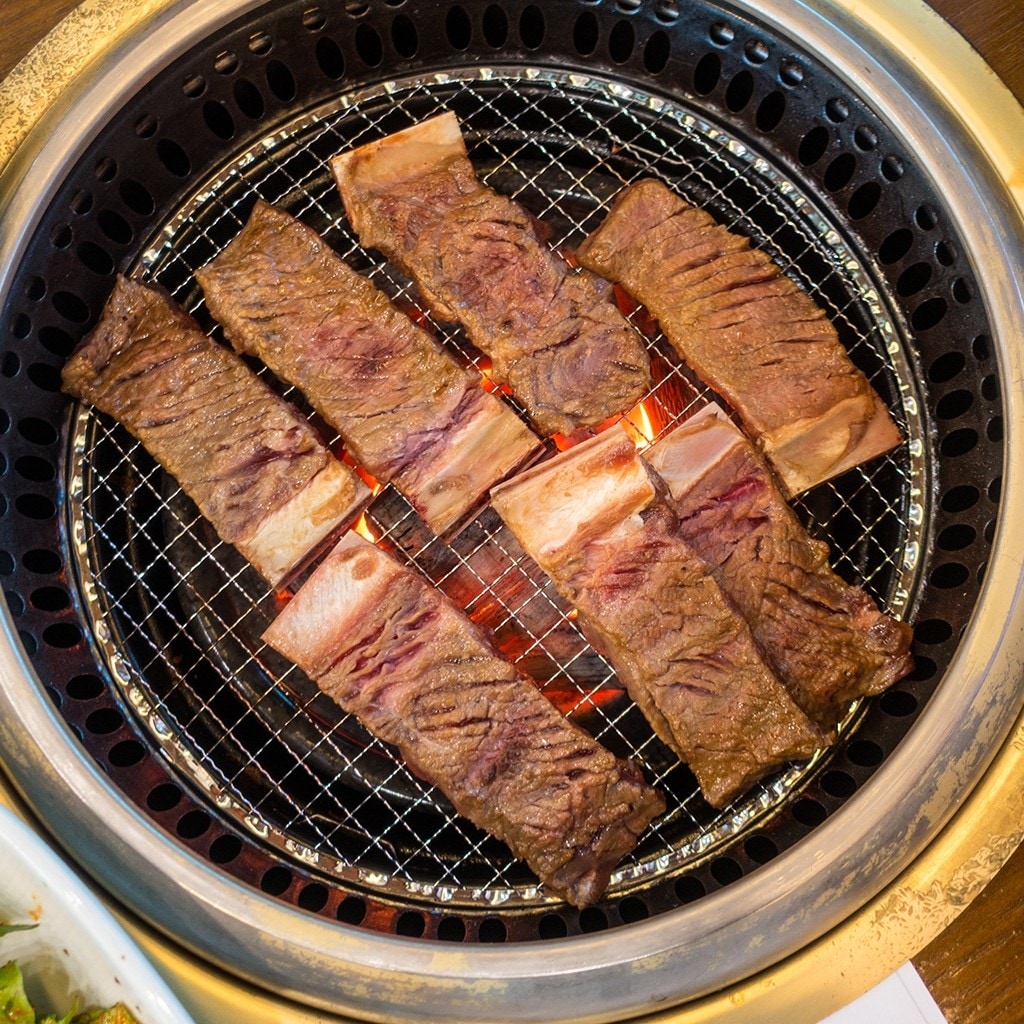 Galbi Gui
Galbi Gui is authentic Korean Beef Ribs, sweet and spicy to delight any meat lover.
Want to try making Galbi Gui yourself?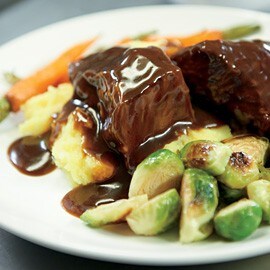 Korean Braised Short Ribs
Knorr Demi-Glace makes for quick back-of-house preparation while soy sauce, grated ginger, sesame oil and Asian pear juice deliver authentic flavors.