Citing a number of concerns and marketplace shifts, Technomic predicts restaurants to only experience about 1.5% real growth in 2017.* That outlook is daunting for anyone attempting to break into the industry, but there's still the opportunity for restaurateurs with big ideas to make a name for themselves. We caught up with Nicola Gilardi, owner and operator of Nicola's and Maso Pizza Bar in Springfield, Missouri, for his tips to those looking to open their first unit or to add to their portfolio of concepts. Select any of the topics below to learn more.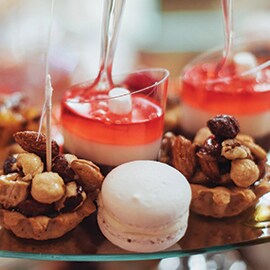 Personalize Your Concept
Understand your restaurant's concept might change before or after you're open.
Develop Your Menu
Look to chains for inspiration as well at what fits with your target market.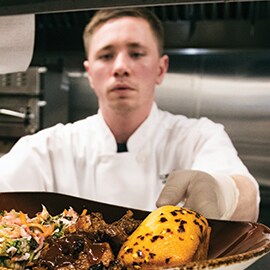 Build a Team of First-Rate Staff
Your staff will be crucial to your ongoing success—hire wisely.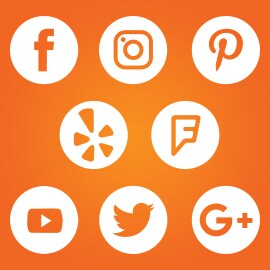 Promote Your Business
Research ways to get the most bang for your marketing dollar. Social media is a good start.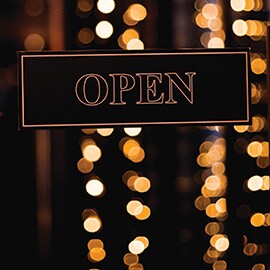 Launch with a Soft Open
Opening without a major announcement and a limited menu helps work out the kinks.
* Technomic 2016/2017 Wallchart, November 2016