Shop renowned brands like Hellmann's, Knorr and Lipton at these Valued Partners
Distributors: Don't see your name on this list? If you would like to be featured here, please contact us!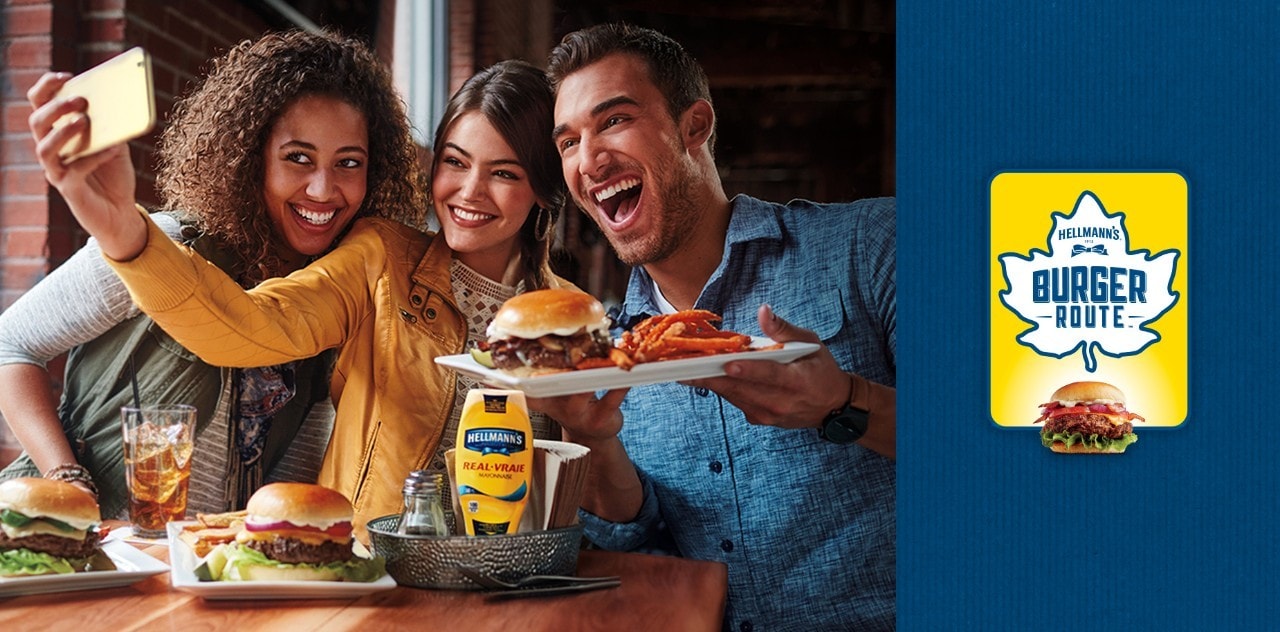 We help guests find your restaurant, enjoy your burgers, and save money doing it. Burger Route™ is back this year and better than ever. Sign Up Here!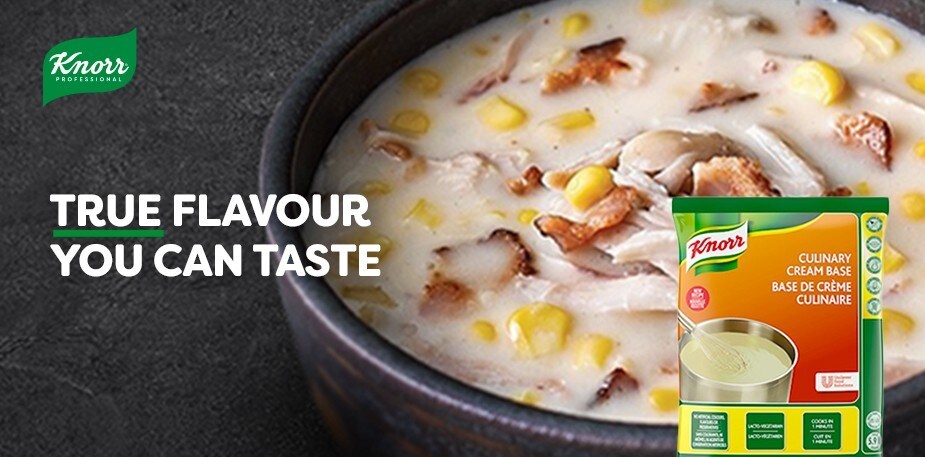 Say goodbye to boring, ordinary teas and brew the unexpected with TAZO®. These adventurous blends of tea leaves, botanicals and spices bring what people need to slay the day. The deliciously unique flavours are a favourite among Millennials. Learn More!