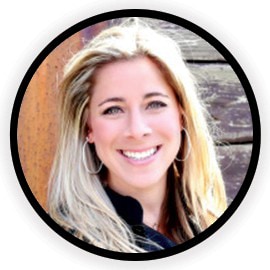 Get in the Game
Since the Big Game is already one of the biggest days of the year for off-premise sales, this year won't be any different. With more and more restaurants upping their takeout and delivery game due to the pandemic, this year brings even more competition than Tom Brady on game day.  Whether you're offering the classics, like wings and dips, or trying something different to stand out from the crowd, these tips will help you score big this year.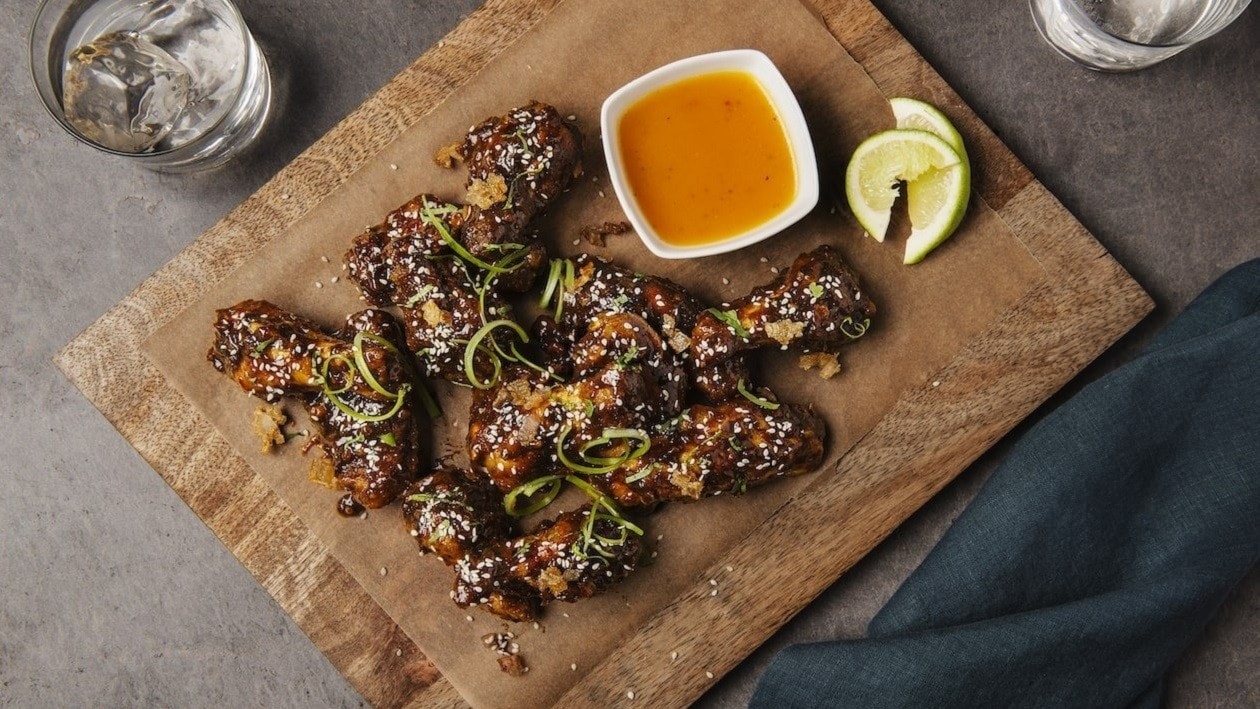 Food Delivery Promotion Ideas
If guests don't know what you're offering, you'll likely be left on the sidelines.  Use social media to post tantalizing photos and shout about special promotions and delivery options.  Add a link to your website or ordering page to make it simple for customers to check out your offerings and order early so you can forecast ordering ahead of time.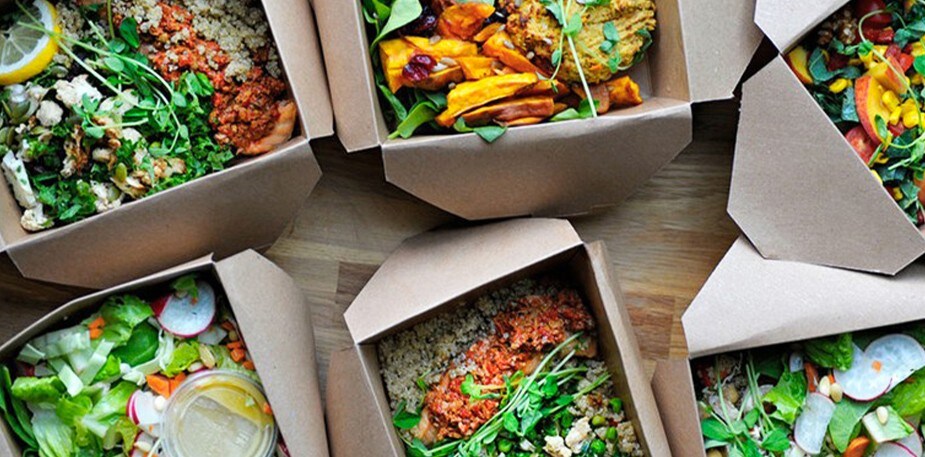 Offer Special Packages and Big Game Menu Ideas
You may know how much food is needed for 6, 10, or 15 people, but chances are, your customers don't.  By grouping items into packages and menus, it makes ordering easy for your guests on the big game weekend.  A party box with a variety of classic game day items is always a hit, or offer a choice of items to customize a package for a certain number of guests. If you throw in some Hellmann's Mayo or Mayo Sticks it might just be a homerun!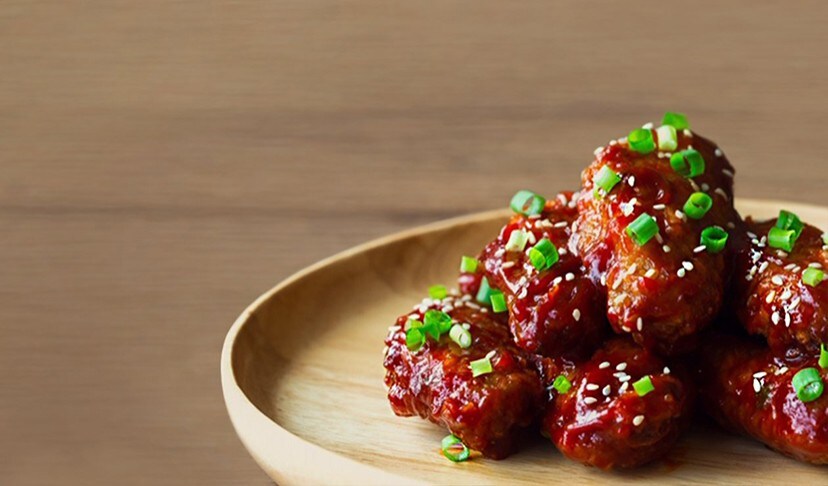 Team Themes to Increase Delivery Sales
Maybe you want to stay true to traditional game day snacks, but you're sure to stand out if you do things with a twist.  Kick up your wings by creating signature sauces and dips using Hellmann's Mayonnaise so guests can create a one-of-a-kind "wing bar" at home.  Or, try using inspiration from Kansas City (think BBQ) or Tampa Bay (seafood centric) to set you apart from the rest.  In addition, offering plant-based alternatives ensures there's something for everyone and appeals to a wider fan base. Sweet potato skins with smokey guac? Yes, please!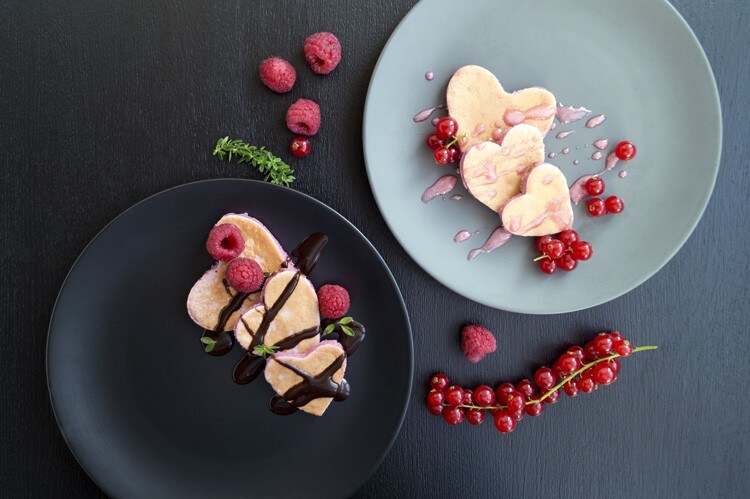 When the Game is Over, Turn to Love
In the end, the trophy might be handed to someone else, but you'll be the real winner.  The best part?  You can use the same game plan to promote love this Valentine's Day.  The same principles apply, and instead of team themes, you can offer special aphrodisiac foods like oysters, scallops, and chocolate, or create themed dinners with a 3-course prix fixe meal.  Special touches like heart-shaped food items and cocktail kits will help create the perfect romantic occasion for your guests to keep their hearts, and your kitchen pumping.