Apple Cider Tea Toddy
Start with tea and spiced cider, then add whiskey and cinnamon for the perfect seasonal drink.
Vegan
Gluten free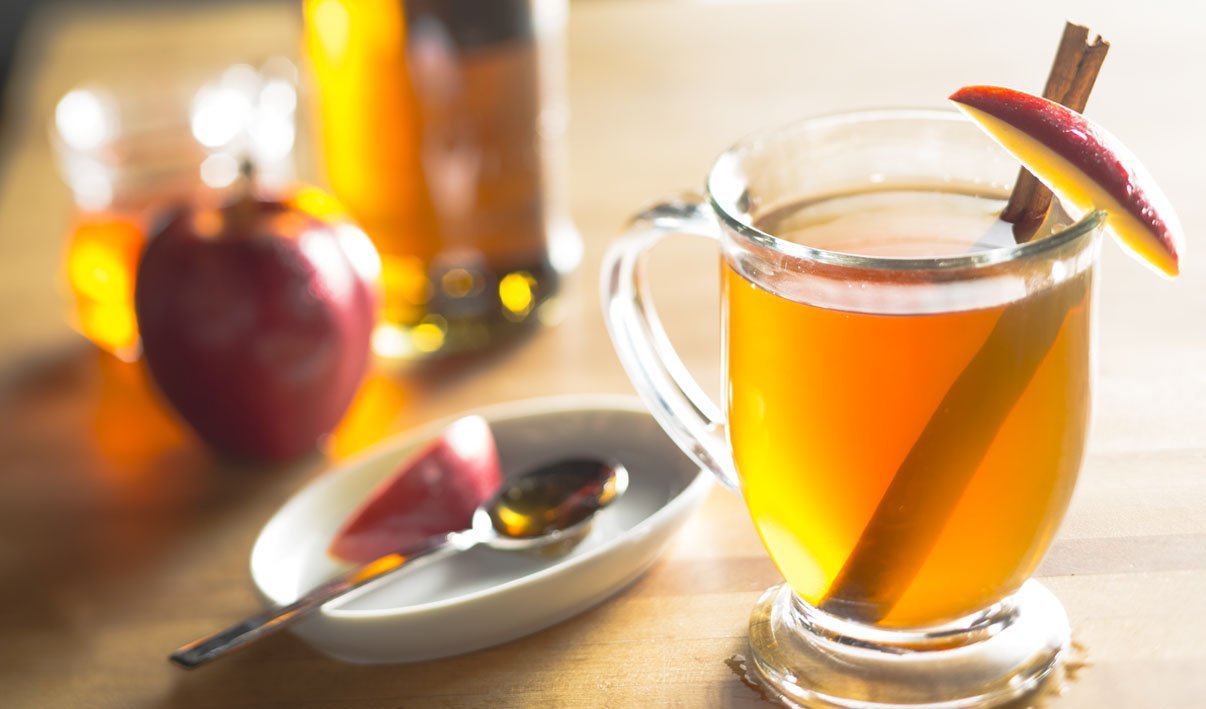 Ingredients per serving
Prepare the Apple Cider Tea
Blended Scotch whiskey

30.0 ml

TAZO® Iced Tea Concentrate 5:1 Black 6 x 946 ml

240.0 ml

Cinnamon, sticks

1.0 each
Preparation
Prepare the Apple Cider Tea

Pour blended Scotch whiskey, Tazo® Iced Concentrate Black and Lipton® Cinnamon Apple bag into a glass Goblet. Using a clean change to teaspoon, scoop the honey and mix into the drink until honey is incorporated. Remove the tea bag.
Chill hot tea, garnish with a cinnamon stick and serve.