Pomegranate and Black Tea with Berries
Black tea mingles with hot apple cider and pomegranate syrup for a spiced, yet fruity treat.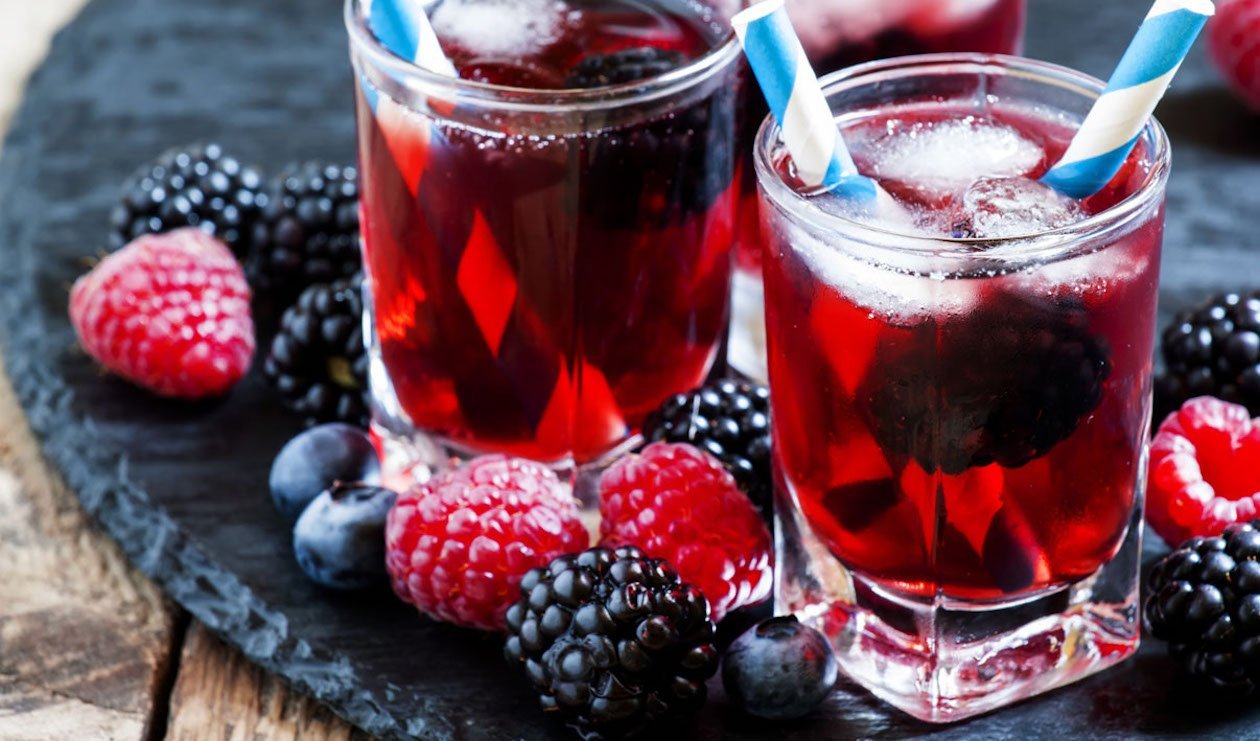 Ingredients
Prepare the Pomegranate Cider
Water, filtered, room temperature

240 ml

Pomegranate Simple Syrup

15 ml
Preparation
Prepare the Pomegranate Cider

In a small saucepan heat water and apple cider, add Pure Leaf® Hot Tea Black with Berries, cover and brew for 5 minutes. Remove tea bag.
Pour in pomegranate syrup, mix and serve.