Aromatherapy
Fresh, unique flavors come together in this deliciously on-trend cocktail.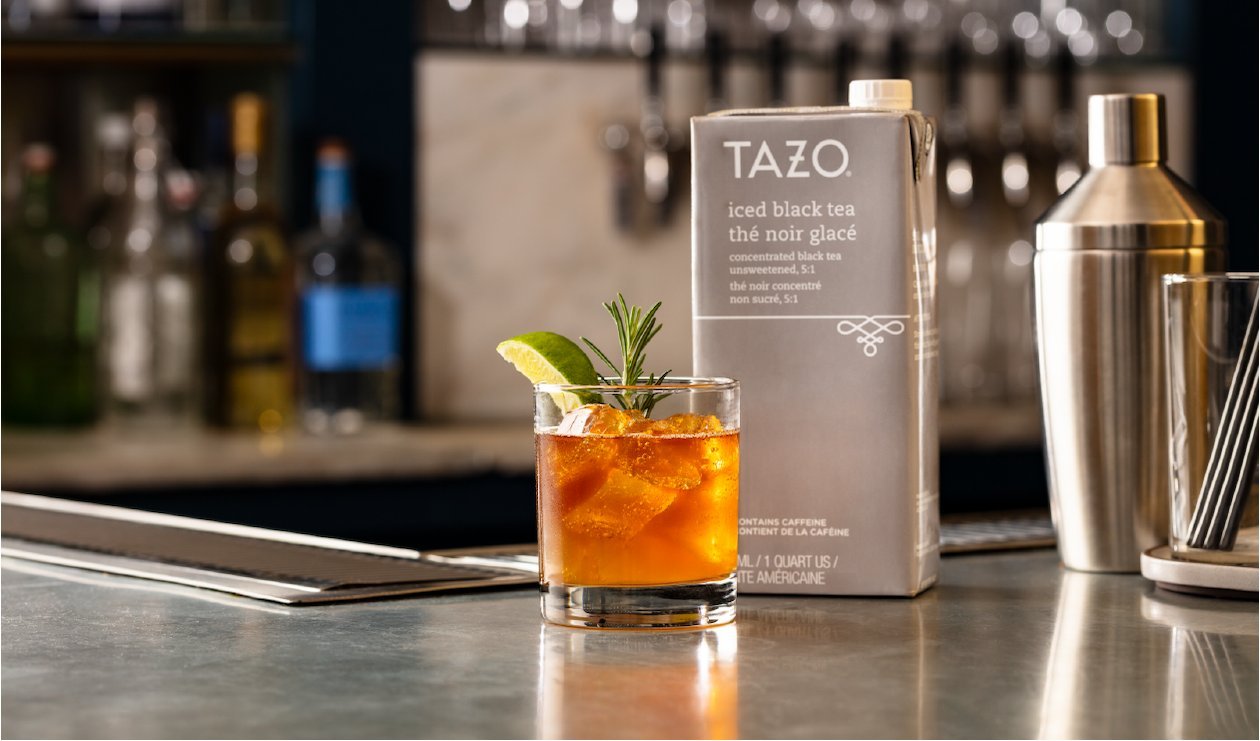 Ingredients
Prepare the Cocktail
Lavender simple syrup

30 ml

Lime juice, freshly squeezed

30 ml

Rosemary sprigs, fresh

1 each
Preparation
Prepare the Cocktail

Fill glass with ice. Place all ingredients in shaker with ice. Shake vigorously. Strain into glass.
Garnish with rosemary stem and lime wedge.