Holiday "Coquito" Caribbean Style Eggnog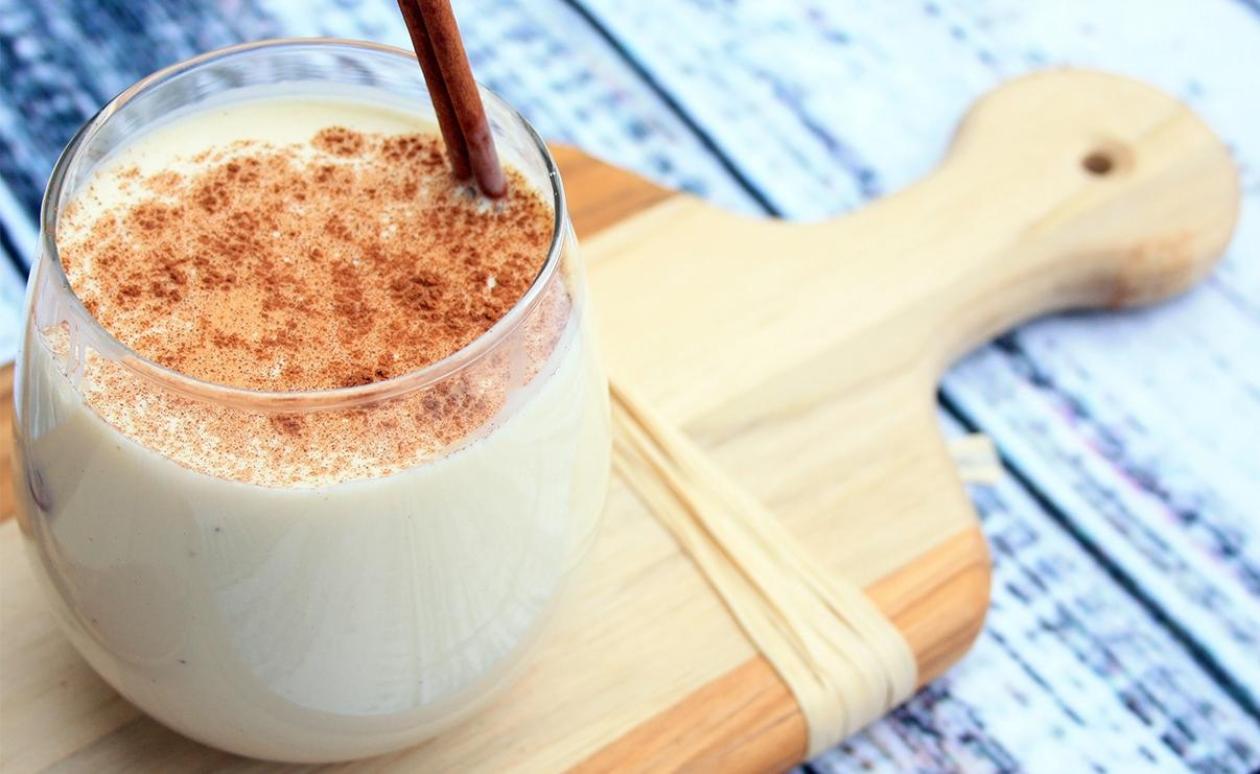 Ingredients
Step:
Step:
Condensed milk, 14 oz can

1 can

Coconut milk

1 can(s) (13.5 oz)

Coconut, sweetened, shredded

3 Tbsp

Nutmeg, freshly grated

0.25 t
Step:
Cinnamon, ground to taste
Preparation
Step:

Place the cinnamon sticks inside a sealable 2 quart bottle.

Step:

Combine the remaining ingredients in a blender and puree for 2 minutes until smooth.

Step:

Pour into the bottle and refrigerate for at least 2 hours and up to 4 days.

Step:

Serve in a decorative glass and sprinkle additional cinnamon on top.